Diary
Rotary Club of Plimmerton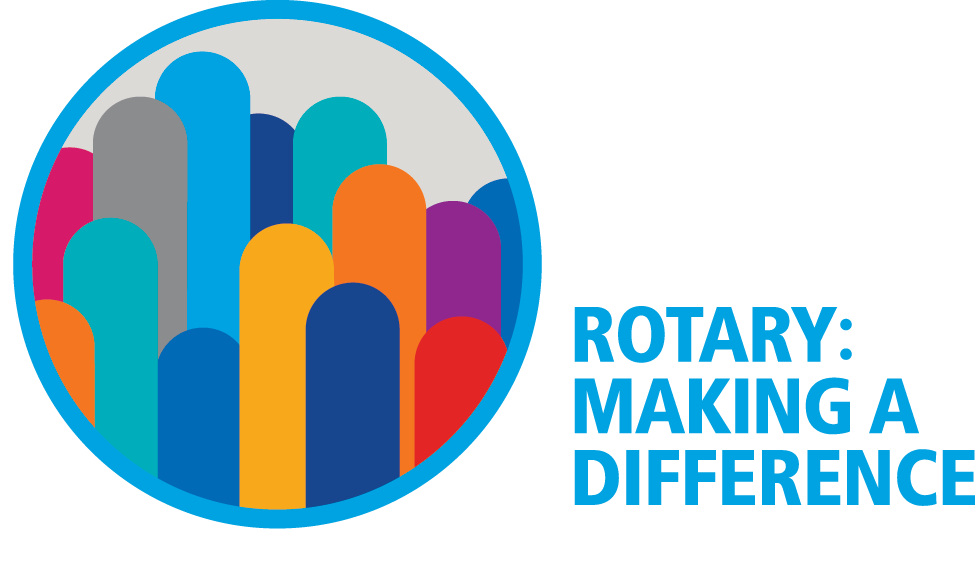 The Speaker said ...
As it was Committee Night, there was no speaker, but there were lots of notices.
Snippets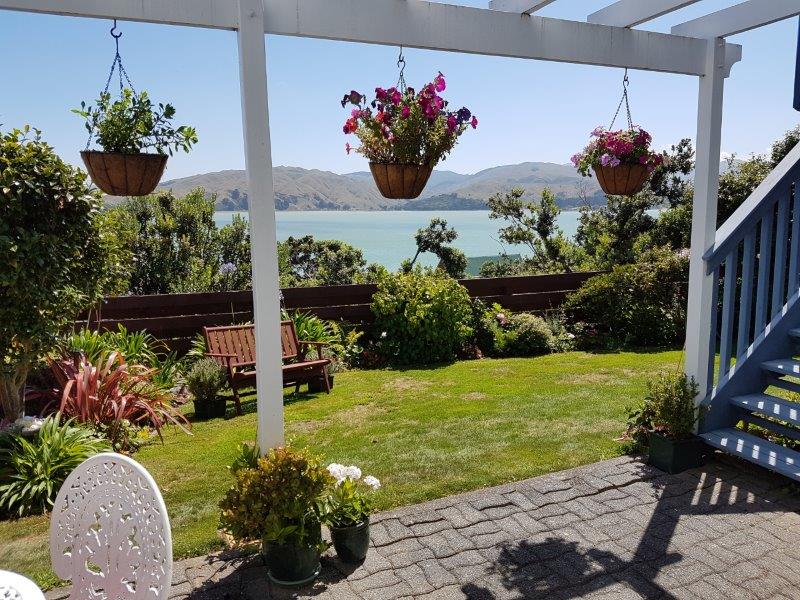 Phillip Reidy reported on the Garden Trail held on 28 January. It had been a success from one point of view in that the feedback had been very positive from those who had attended. However, the sale of tickets had been very disappointing so the profit for Te Ara Piko was nowhere near that of previous years, raising only about $10,000. Phillip thanked all those who had helped - about 50% of club members - and Jenny, in turn, thanked Phillip (and Janet) for all their hard work in the organisation.
Carolyn Wallace has written a short piece about the day and has also taken some lovely photos. If you took photos, please send them to Wendy.
It was great to see Amandine, who is currently staying with Graham and Carolyn Wallace.
Jenny read out a lovely Christmas card and message from Laurie who sent love to all the members.
Graham Wallace reported that two tenders had been received for the next stage of Te Ara Piko and the results were awaited.
This week's happenings
A few members had looked after a gazebo at the Lions' 'Eat Drink and Be Crafty' event at Battle Hill on 27 January which had attracted 3-4 thousand people. They managed to sell a few tickets for the Garden Trail. Importantly, networking had taken place, not only with the Lions, but also with members of the public who had shown a great deal of interest in the ongoing development of Te Ara Piko. It was a good opportunity to expose the club's activities. and to strengthen ties with other voluntary organisations such as Lions, Zonta, other Rotary Clubs, PCC, etc., with whom we hope to develop long-lasting associations.
What's coming up in February and beyond?
6 February - It's Waitangi Day. We will not be meeting.
13 February - DG Mitch will visit us. It's a casual evening so you might like to wear T-shirts and shorts/jeans and jandals!
16-18 March - The 2018 Book Fair. Details are up on the Events page.
22 April - Transmission Gully Motor Show. This event has been postponed until 2019.
11-13 May - 'Going Wild about Rotary' District Conference in Palmerston North. Jenny is organising accommodation and needs to have expressions of interest by the end of this week. More details will follow in due course.
Parting thought
Ron gave us a parting thought from drummer with Pearl Jam, Matt Cameron, 'Live life to the fullest and focus on the positives'.
Who's on duty for the next month?
Please arrive at 5.45 pm if you're on Door duty.
Please arrive early to greet the Guest Speaker and be his/her host for the evening if you're on Introduction duty.
Unable to do your duty? Please find a replacement and inform Philip Mottram.
Need to apologise? Email the Receptionist at Professionals before 10.00 am on the Monday before the meeting on paremata@dwre.co.nz Or you can ring on 233 9955 if you prefer.
If you are bringing additional guests, the same time-frame applies and please make sure that you provide the name (and spelling if necessary).
The same applies if you need to let someone know that you're going to be late.