Diary
Rotary Club of Plimmerton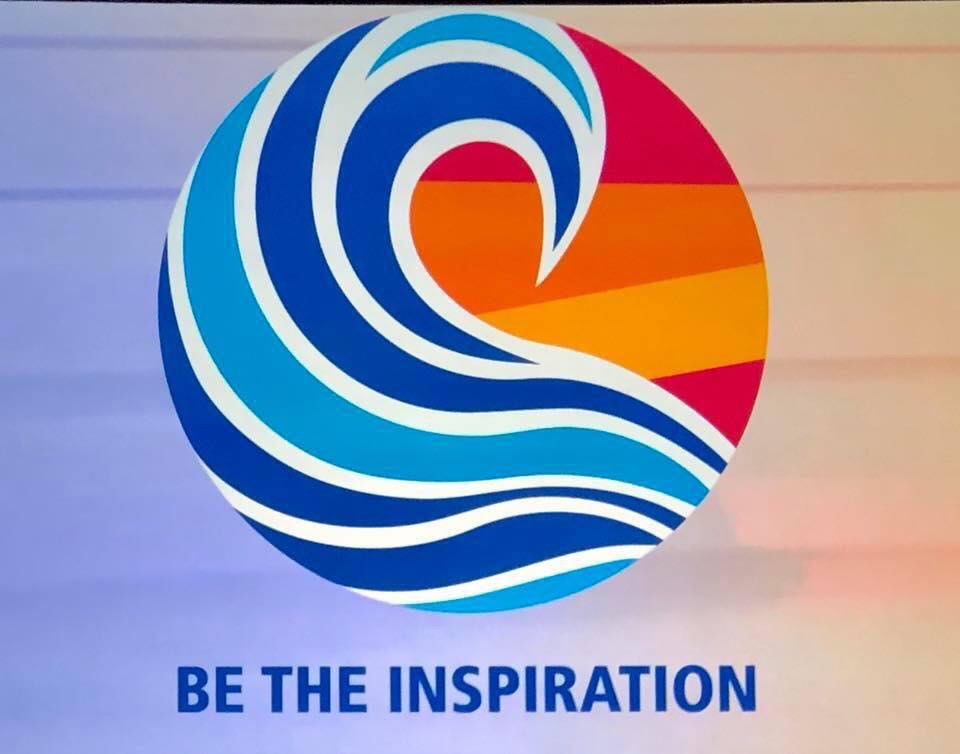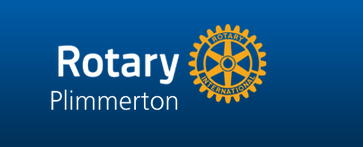 The speaker said …
No visiting speaker today but our newest member, Tania Woodcock, told us a bit about her fascinating background. She explained her heritage in Maori, telling us that her roots were in England, Ireland, Scotland and Norway although she was born and bred in Porirua East and has a very strong connection to the community. Tania lives in Plimmerton with her film-maker and fireman husband, Tony, and their son, Theo. Her working background is immense and varied on projects both in New Zealand and internationally with a theme of service and creating value, mainly within the public service. And she's experienced long travels too, as far afield as to a Film Festival in the Arctic Circle, the pyramids in Egypt and the west coast of America. What an asset Tania is to our Rotary family.
Snippets
Bill has postponed the Myanmar Homework Club visit to the beach on Wednesday. He will let us know when that has been rearranged.
Another great speaker has been added to the offering at the Suffrage event on 17 October at Pataka. Maisie Bentley, our Youth Representative at United Nations will be joining the team already advertised. Sandie has tickets for those who have paid their $35. Funds will go to purchase laptops for Porirua College leavers going on to tertiary study.
Peter Cox is looking for a couple more collectors for the Blind Week Appeal on Saturday 27 October at New World Porirua.
Refer to last week's Update for reminders on the 'Shake Out' on 18 October, help for the Diwali Night Market, the visit to Johnsonville to hear Simon Bridges, the request for help with interviewing Year 13 leavers at Porirua College, the buffet at Whitby Taj. Please take quality clothes for the Pop Up Shop to Philip and Julia Mottram or Phillip and Janet Reidy before 22 October.
Please make a note of all your volunteer hours and send them to President Donna or Secretary Graeme Tongs.
This week's happenings
There's a lot going on in our City and you can read about some of it in the September Our Porirua E-Newsletter here if you haven't already received your own copy. For those concerned about our harbour, you may want to read the first item and let Wendy know if you have a particular question you'd like to have asked on your behalf (as the meeting coincides with a Rotary night). If you're not on the mailing list and would like to be, please talk to Wendy.
The October Inner Wheel Newsletter is up on their page and is well worth a read. They've been doing some exciting things.
Warwick Austin has asked us to promote this Littlesprouts Charity Art Event at Pataka Museum from 12-28 October. Charity_Art_Event
What's coming up in October and beyond?
On 9 October, Christina Howard, Executive Director of the Todd Foundation, will talk to us about how Todd Foundation takes a strategic and long-term approach to philanthropic funding.
Thinking ahead, as David Knight does so well, the date for the Parumoana Speech competition is Friday 30 November at 9.30 am, this year to be held at Discovery School. This is a 'not to be missed' opportunity to be blown away by the speaking talents of some very young and talented speakers. You can find the details here.
Thanks to Keith Harrison, nearly all of our events until the end of the year are now up on our Events page, including details about the Christmas party. Check them out and put them into your diary.
The Outside World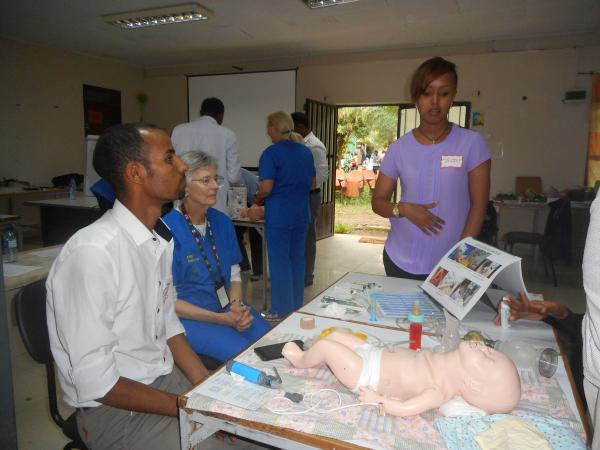 Two Rotarian pediatricians – one in Ethiopia and the other in California – connected to save babies' lives with the help of a vocational training team. 'We saw the power of vocational training right before our eyes', says Karin Davies, a retired pediatrician, and Rotary member.
Parting thought
Ian Turner gave us a parting thought from Ed Nelson. 'Honesty is the key to success. Once you can fake that, you've got it made'.
Who's on duty for the next month?
Unable to do your duty? Please find a replacement and inform Philip Mottram. If you're a late 'no show' please tell President Donna.
Please arrive at 5.45 pm if you're on Door duty or on Introduction duty to greet the Guest Speaker and be his/her host for the evening.
Need to apologise or bring additional guests?
Advise the Receptionist at Professionals before 10.00 am on the Monday before the meeting on 233 9955 or email paremata@dwre.co.nz if you prefer.
Please provide the name (and spelling if necessary). The same applies if you're going to be late.