Diary
Rotary Club of Plimmerton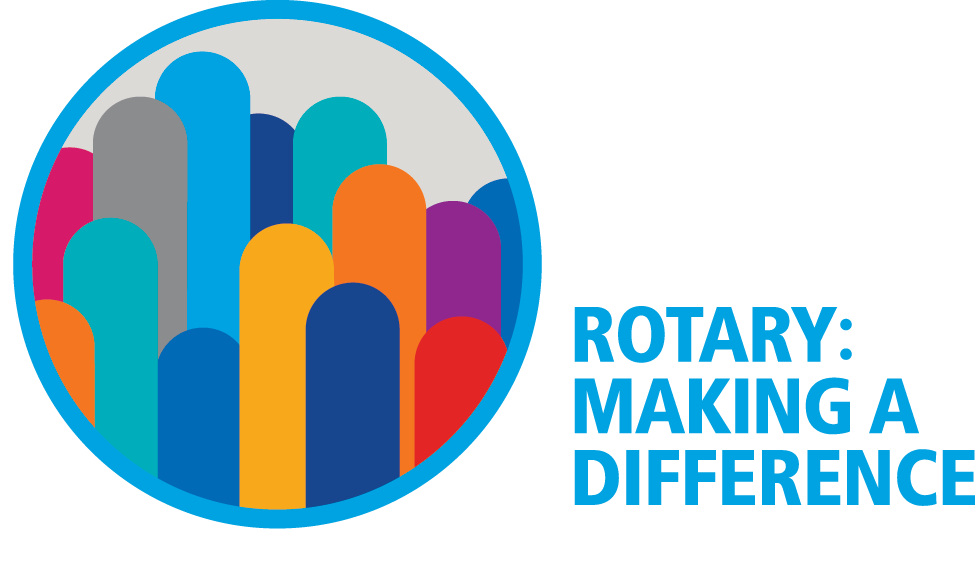 Snippets
President Jenny assured us that, despite the long road trip to Auckland, the Paul McCartney concert on Saturday night was well worth the effort.
The AGM of both the Club and Charitable Trust were flawlessly organised by Secretary Graeme Tongs and ably delivered by Peter Cox and Adrienne Murray. All motions were passed with alacrity.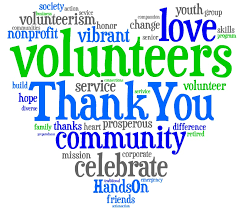 Remembering that we are all volunteers and we do what we do in our own time, using our own energy, with passion, we have been asked to record the hours that we "work" - including the meetings we attend, discussions we have, papers we write, etc - everything involved with "doing the job". This helps us to make sure that we are making the best use of our time, naturally understanding that people will do what they love. The Districts, RI and the Charities Commission here in NZ are looking to find out how much time is spent in volunteer work. Your assistance in collecting this information is appreciated.
And here's a final thought for the year from President Jenny, 'It is amazing how quickly the first half of the Rotary year has gone, and now everyone is taking time out from Rotary until 16 January. It leaves me only to say: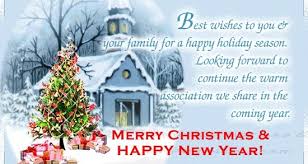 This week's happenings
Here's a lovely write-up about the bike library in Paekakariki that featured in the 'Daily Encourager' - what a great name for a newspaper!
What's coming up after Christmas?
Tuesday 16 January 2018 will be our first Rotary evening of the New Year. It will be an informal get together at the home of Jenny & Ron - 39B Jones Deviation, Pauatahanui. (members and partners only)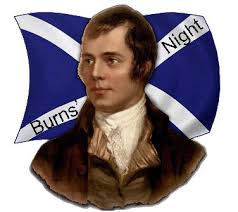 Our first formal evening will be on 23 January 2018. It will be a Robbie Burns evening, partners are invited, and haggis is on the menu
Here's another reminder about the Garden Trail on Sunday 28 January 2018. We still have gift vouchers to sell before Christmas and, of course, the actual tickets will be available early in January. It is very important that we spread the sale of these well beyond our Rotary friends as we would like to sell all 1200 tickets. Your help in this is essential. There are 13 gardens ranging from one of four acres down to a very small urban garden. We also have been invited to use the Whitby Retirement Village gardens to show. We will need help on the day but requests for this assistance will be made in the New Year. Flyers are available from Phillip or from our Events page.
Parting thought
Rob Tinney gave us a quote from Sir Winston Churchill, 'Let the children have their night of fun and laughter, let the gifts of Father Xmas delight their play. Let us grown-ups share to the full in their unstinted pleasures.
Who's on duty for the next month?
Unable to do your duty? Please find a replacement and inform Philip Mottram.
Please arrive at 5.45 pm if you're on Door duty or on Introduction duty to greet the Guest Speaker and be his/her host for the evening.
Need to apologise or bring additional guests?
Advise the Receptionist at Professionals before 10.00 am on the Monday before the meeting on 233 9955 or email paremata@dwre.co.nz if you prefer.
Please provide the name (and spelling if necessary). The same applies if you're going to be late.