Diary
Rotary Club of Plimmerton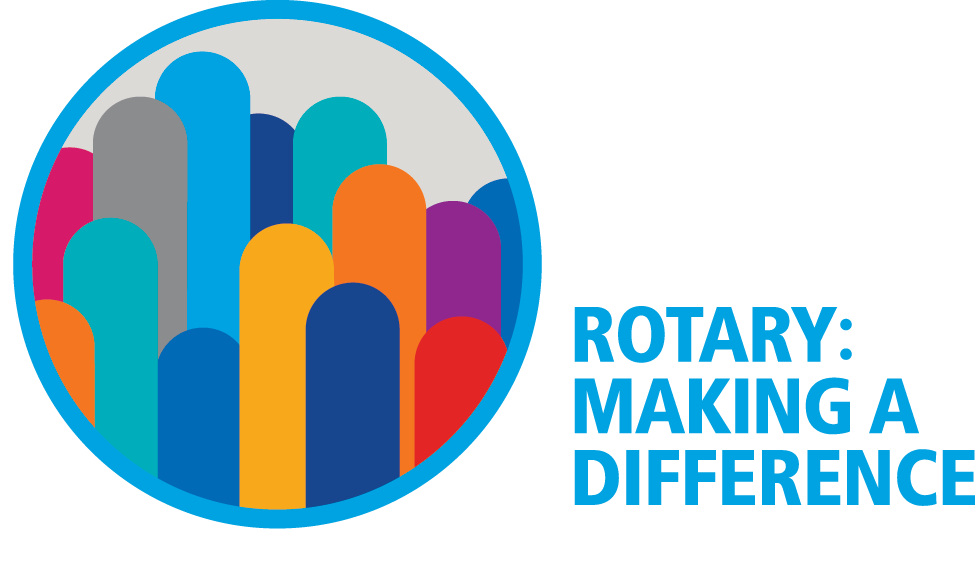 The Speaker said ...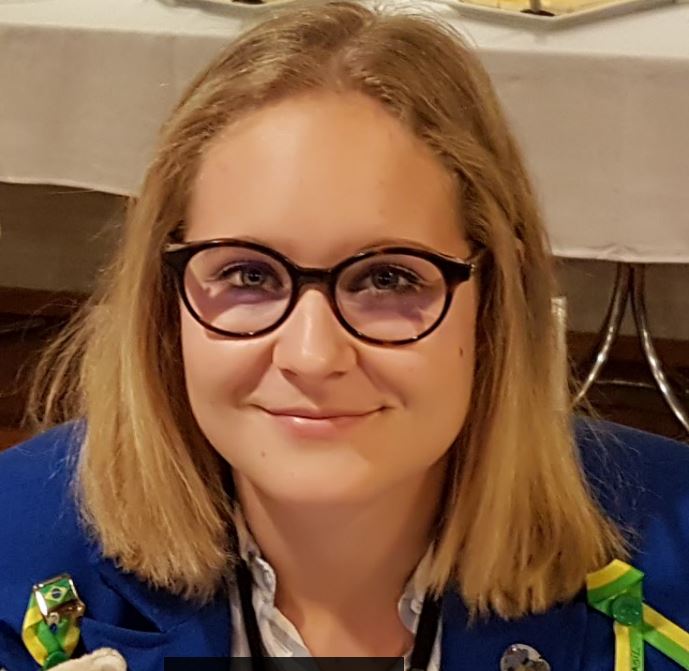 Read David's article about Amandine's presentation to the Club. As David says, Amandine spoke with great enthusiasm and fluency, unlike the rather shy young lady who had arrived in mid-2017. She regaled her audience with descriptions of the many places she had visited and the experiences she had enjoyed, while at the same time expressing profound gratitude to her host parents and to the Club for all of the activities she had been lucky enough to participate in.
Snippets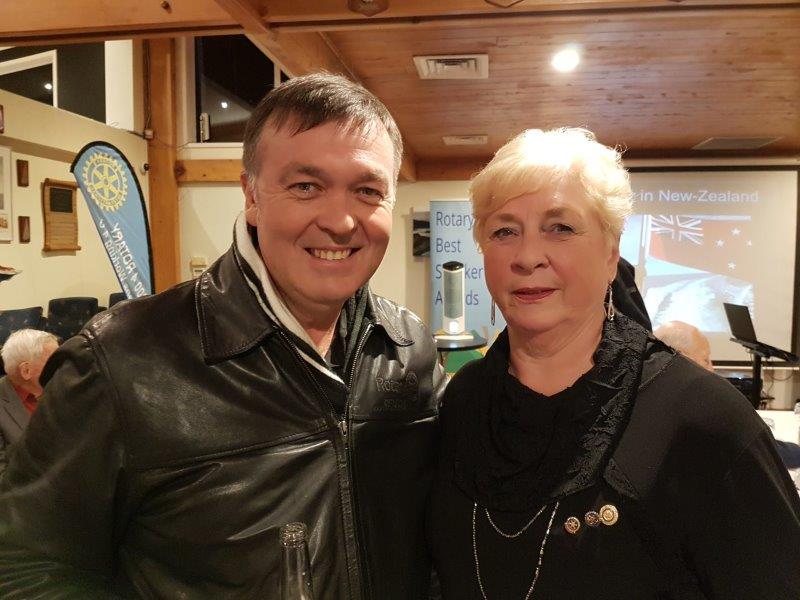 Wendy introduced Kay Phillips to members and President Jenny welcomed her to the club. Kay has extensive experience in Rotary, both in Wellington and in Melbourne, Australia and will be joining the international committee.
Jenny asked members for final numbers for the blue Rotary jackets. If you missed 'the call' please let Jenny know that you want one, and the size, by next Tuesday when she will be putting in the order. If you want to try one on, go to Cus Classics and you could try one on before you order.
Jenny and Ron have travelled to Auckland with the water pump's solar panel, t-shirts, etc. These will be packed in a container leaving Auckland soon for Taveuni, Fiji.
Another reminder to let Les know if you want to join one of his bowls teams for the Naenae game on 22 September.
The Outside World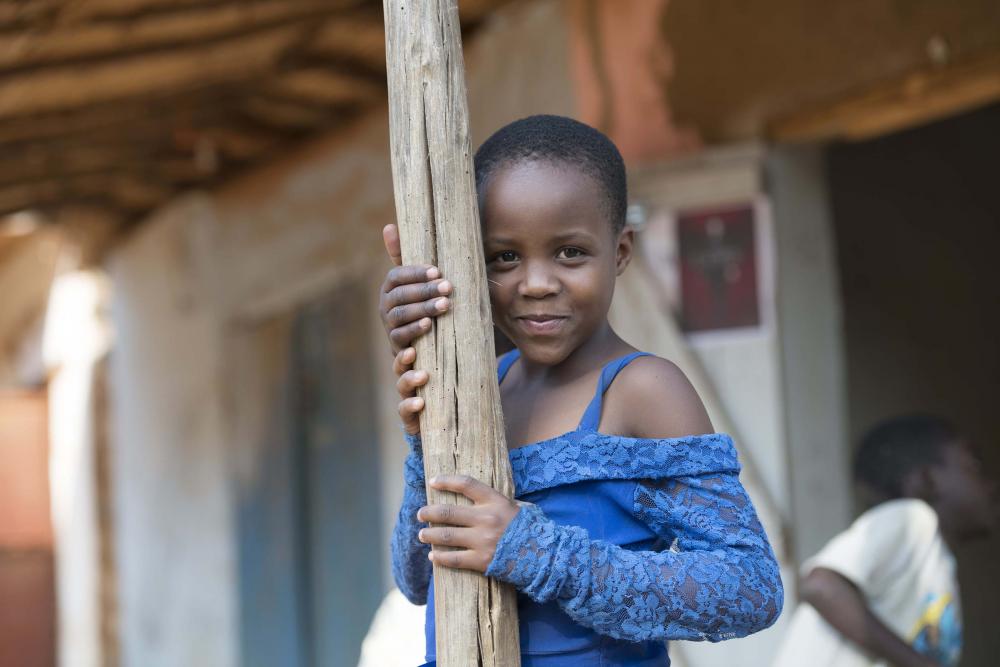 After fleeing conflict in their own countries, a group of young Rotaractors is healing wounds and bringing cultures together in a Ugandan refugee settlement.
Parting thought
Parting thought from John Gillon was, 'Instead of worrying about what you cannot change, shift your energy to what you can create'.
Visitors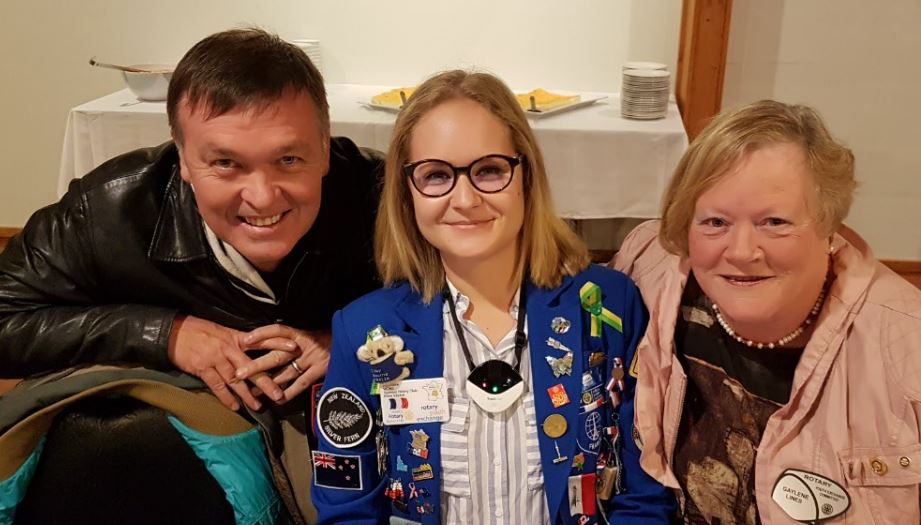 President Jenny welcomed District Governor Mitch Brown, Gaylene Lines, Youth Exchange Inbound Co-ordinator, partners Velma Knight and Carolyn Wallace, Honorary Member, Jim Dearsly and our prospective new member, Tania Woodhcock.
Gaylene thanked the club for everything we have done for the youth programme this year, both hosting Amandine and sending two outbound students.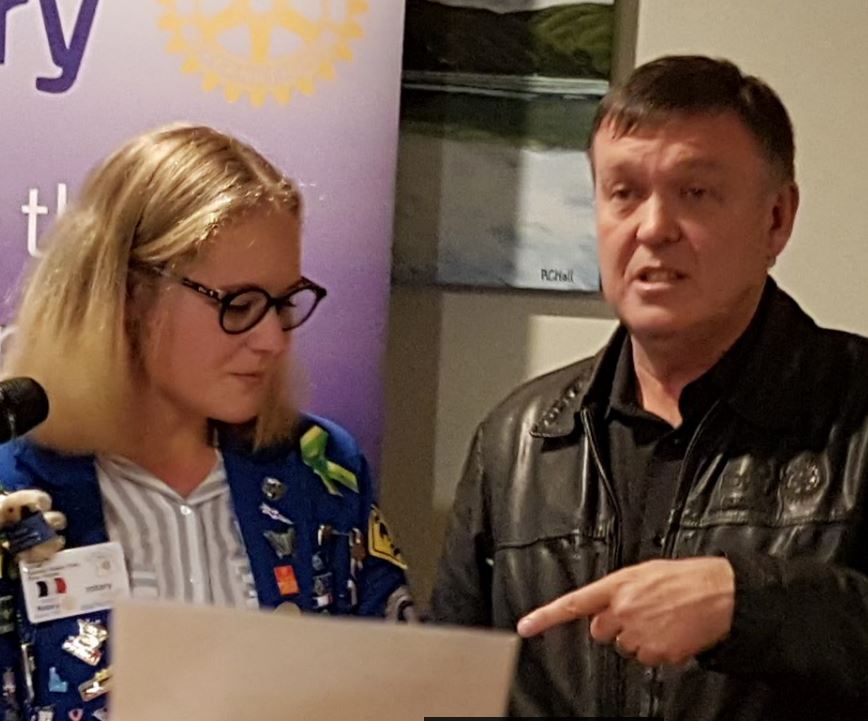 Mitch Brown told the club about the letter that each of the inbounds had written to themselves on arrival at the beginning of the year, saying what they hoped to achieve during their year. They will be reading that letter this weekend at the farewell. Mitch presented Amandine with a Certificate of Appreciation.
This week's happenings
Stop Press news from David Catherall. Ian is now in the Malvina Major Retirement Village in Johnsonville. He is in Room 32 which is on the left (Northern) side as you go in the main entry.
You'll have received your very last District Bulletin for June from the pen of Adrienne but it's here in case you missed out. Plimmerton Rotarians are proud of the amazing job that Adrienne has done over the past two years as District Newsletter editor.
What's coming up in June and beyond?
Next week, on 19 June, Tricia Wallbridge is coming to talk to us about Outward Bound Mind Body & Soul.
Just a reminder to let Professionals know if you are coming to Changeover on 26 June – not the other way round.
A reminder that the first dinner meeting of the new Rotary year will be on 3 July. This is an apt presentation to start the new Rotary year with Pamela Meekings-Stewart talking to us about the changes that occur when the Pleiades star cluster appears in the morning sky in mid-winter and what that might mean to us.
Movie tickets for the Balibo movie fundraiser on 18 July are $25 to Plimmerton Trust account 101563 060565 0115702 00. Add your name and let Donna know how many tickets you want.
You can find information about all future events here.
Who's on duty for the next month?
Unable to do your duty? Please find a replacement and inform Philip Mottram.
Please arrive at 5.45 pm if you're on Door duty or on Introduction duty to greet the Guest Speaker and be his/her host for the evening.
Need to apologise or bring additional guests?
Advise the Receptionist at Professionals before 10.00 am on the Monday before the meeting on 233 9955 or email paremata@dwre.co.nz if you prefer.
Please provide the name (and spelling if necessary). The same applies if you're going to be late.