Diary
Rotary Club of Plimmerton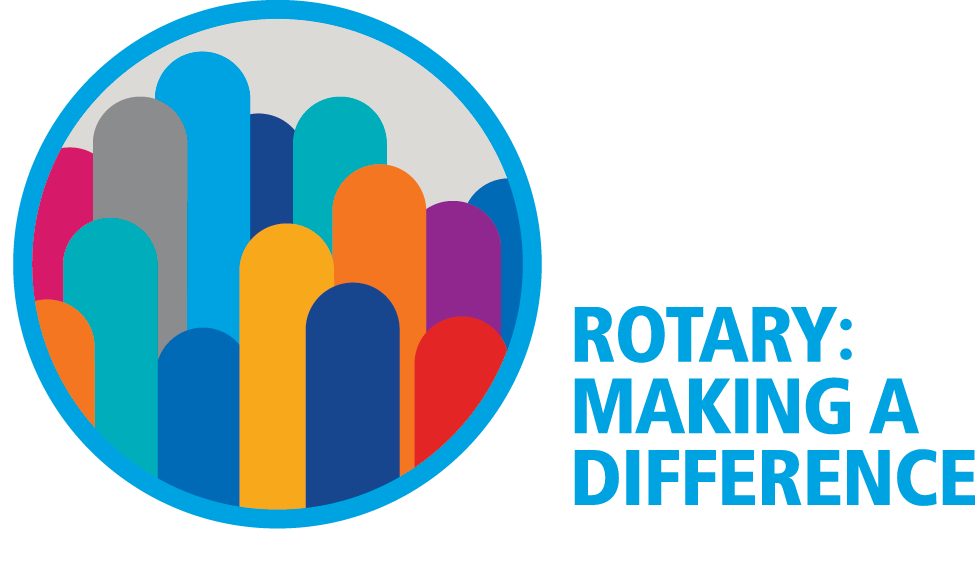 The speaker said …
No speaker tonight and members left to go to their respective committee meetings.
Snippets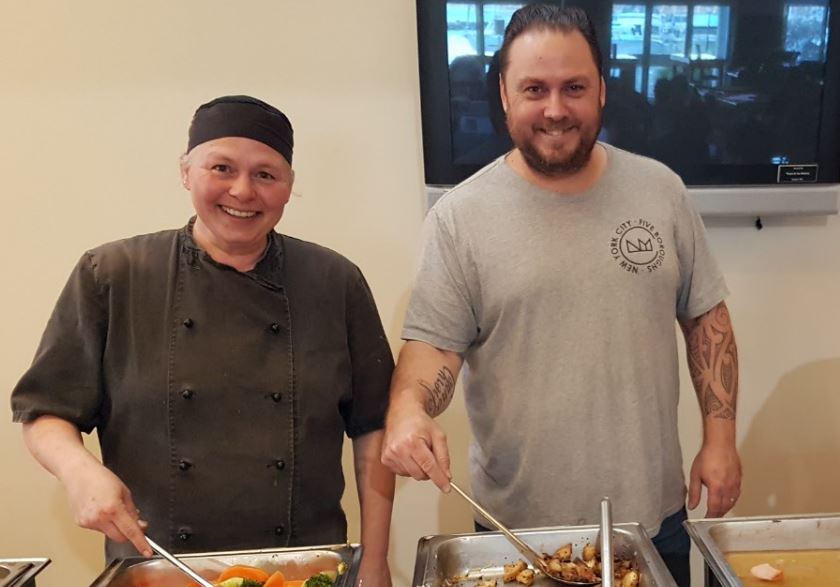 Our new caterers, Steve and Val Askew from Topor, served up a storm on their first night of producing delicious meals for members.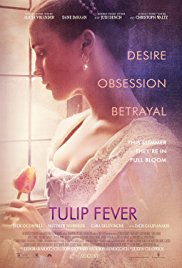 Remember the Plimmerton Inner Wheel fundraiser Thursday 26 October to see the movie, Tulip Fever, at the Pauatahanui Light House. The movie is about an artist who falls for a young married woman while he's commissioned to paint her portrait during the tulip mania of 17th century Amsterdam. You can get your tickets from Chris Blick or Janet Reidy. Funds raised will be used to send three young Aotea students to debate at Yale, competing in an international final.
Please let Donna know if you can add your name to her list of people who have volunteered to help with the Opening Ceremony for the Special Olympics at Te Rauparaha Arena from 7.30-12.00 on Monday, 27 November.
The Almoner said ...
Richard Sherwin is still holding up. He goes into hospital again at the end of next month for a check up on the screws in his leg.
Bev Lillico had a knee operation last week and is coming along well.
Adrienne also had a knee operation last week and is hopping around well.
The Outside World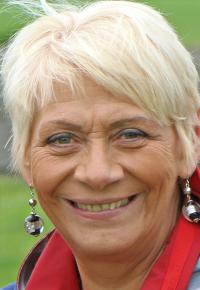 Meet Jean Best and five other Champions of Peace who will be honoured on Rotary Day at the United Nations in November.
Parting thought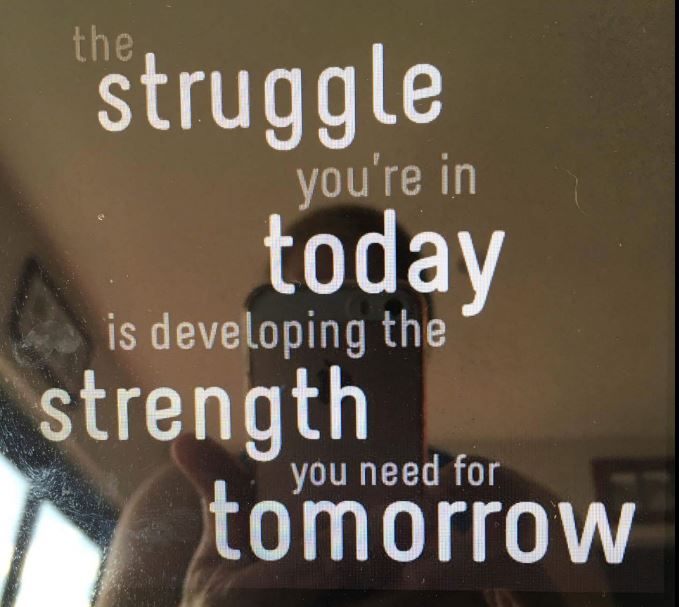 Deb Mair gave us a pictorial parting thought for the evening.
Visitors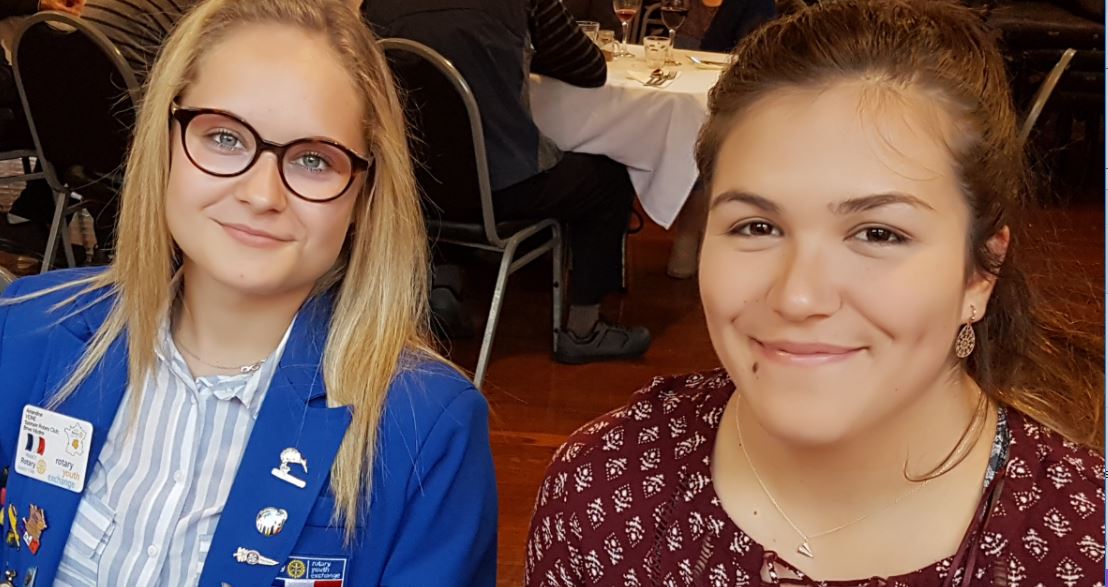 Rosie Darrah, our outgoing student from Aotea College, visited us tonight and she and Amandine caught up during the evening.
This week's happenings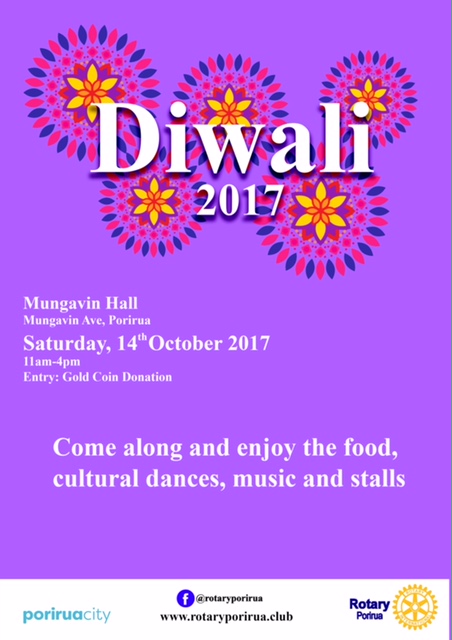 Porirua Rotary have asked for volunteers to 'marshall' at their Diwali Cultural Festival on Saturday 14 October at Mungavin Hall. Please let their President Kathryn Beattie know if you can help with setting up on the evening before or on the day itself. Mobile: 021947742 or kathryn.beattie3@gmail.com Here is the programme for the day. Diwali_Programme
You may be receiving the monthly Our Porirua E-Newsletter direct, but if not, you can find it here.
Please let Graeme Blick know if you have any suggestions for applicants to put forward for RYLA 2018. Put your thinking caps on and come up with young people aged 18-24.
Innovative Young Minds 2018 is already in the planning stages and although it's early days, you might like to start thinking about someone you know who could make a suitable candidate. Talk to Jenny or Bill about the details.
Deb Mair has been collecting some of the entries for the RAGES colouring competition. Here are some from Pauatahanui School from students aged 6-8. RAGES_entries
You might be interested in reading 'Rotary On The Move' Newsletter for October 2017. If you are, you can find it here. One article is entitled, 'Forming a Satellite Club: It's not Difficult' which might interest Emma.
What's coming up in October and beyond?
Brian Greaves has the teams organised for our part in the Stroke Awareness Campaign at New World in Porirua on Saturday 7 October. He will be sending out an email about parking shortly.
Also on Saturday, Peter Cox has organised teams for the Guide Dogs for the Blind Appeal at New World in Porirua. Please wear Rotary T-shirts for both events.
On Tuesday 10 October, Noel Tiano will be talking to us about advance healthcare planning. Originally from the Philippines, Noel's family emigrated to the US (California) He and his wife have now lived in New Zealand for over eight years. He has been a chaplain at Porirua Hospital for more than five years and is also a registered social worker.
Future events are on our events page here.
Who's on duty for the next month?
Unable to do your duty? Please find a replacement and inform Philip Mottram.
Please arrive at 5.45 pm if you're on Door duty or on Introduction duty to greet the Guest Speaker and be his/her host for the evening.
Need to apologise or bring additional guests?
Advise the Receptionist at Professionals before 10.00 am on the Monday before the meeting on 233 9955 or email paremata@dwre.co.nz if you prefer.
Please provide the name (and spelling if necessary). The same applies if you're going to be late.