Blog
Rotary Club of Plimmerton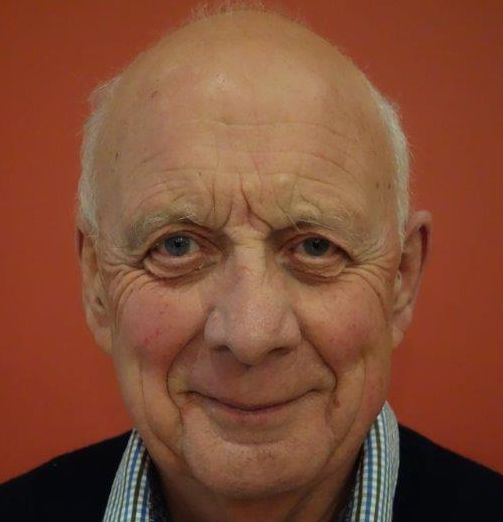 Derek Oldershaw gave the Viewpoint this evening. He said:
Whilst I am neither a climate change skeptic nor an advocate for drastic change, I have been considering the different options available to us regarding the use of our car.
1. Where we live in Whitby, currently we have a seven-day-a-week hourly bus service to and from the Porirua Railway Station.
From Monday to Saturday the first bus leaves Whitby at 6.10 am and on Sunday at 8.10 am.
The last bus leaves Porirua for Whitby at 8.45 pm Sunday to Wednesday and 10.45pm Thursday to Saturday.
On occasions, I do use the bus and train to visit Wellington
This evening, I could have travelled to and from Rotary by bus and train.
Leaving Whitby at 4.50 by bus to Porirua and then by train to Mana Station and walking to the Cruising Club arriving at about 6.00.
To repeat the journey home at Whitby on the last bus from Porirua. I would have to leave the Cruising Club no later than 8.15 arriving home at 9.10.
An additional matter for consideration of course would be if it was a cold and wintry night.
2. From time to time both Lou and I have specialist appointments in Newtown near the Wellington Hospital.
The time to reach our appointments and return home by using bus and trains could be up to two hours each way, depending on the timetables. A total of four hours travel for the return journey.
3. On occasions we take a drive up the Kapiti Coast to Coastlands and or Waikanae for lunch or a cup of coffee and maybe a walk on the beach.
I have not checked the timetables, but it would be possible to travel on buses and trains.
During the weekends and public holidays many other New Zealanders are also out in their cars enjoying themselves.
My Viewpoint is this:
Whilst it may be the aim of some political parties and their supporters to reduce or even ban motor vehicles altogether for private use over the next ten to twenty years.
As I grow older, I am sure that I will stop driving a car but until I reach that stage, I do not feel guilty using a car to meet our requirements