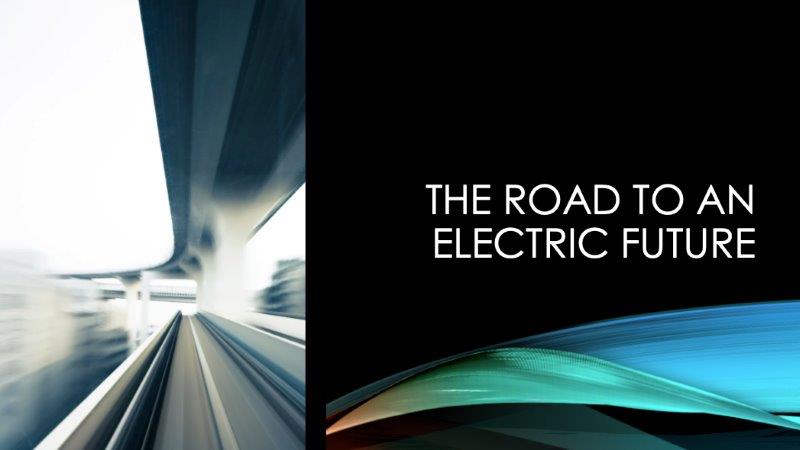 This week's speaker was Ed Forsman, an ICT specialist who has worked extensively in the Energy sector. It was one of the most informative and effective presentations I have heard at the club, or anywhere else for that matter, and Joe Perera should be congratulated for bringing it about.
Ed provided us with a mass of information about the current state and future of the electric vehicle industry, and concluded by giving us some guidelines to help our car buying decisions.
To summarise:
• There are four vehicle types: internal combustion (ICE), Hybrid (HEV), Plug-in Hybrid (PHEV), and Battery Electric (BEV).
• ICE manufacture will cease by 2035
• Hybrid cars are 'transitional' and the future is BEV
• Batteries are critical to this; volumes are rising, costs are coming down and performance is steadily improving
• BEVs have about 6% market share globally and in NZ; this is growing fast especially in China
• Tesla is dominant in the market but Chinese firms are emerging
• 'Legacy' car makers (GM, Toyota etc) are being left behind and may struggle
• Price parity between ICE and BEV is almost here as battery costs reduce
• Battery production is critical and there are issues with obtaining rare and costly materials, but R&D is huge and new designs should overcome this
• In NZ, it is forecast that EVs will take 50% of the new car market by 2029, of which 80% will be BEVs
• Incentives to buy EVs will grow, but we may have problems getting all vehicle types in right hand drive format
• The charging infrastructure will need to develop; the goal is to have rapid chargers every 75Km on main highways
• This will impact on the electricity supply network
• Petrol stations as we know them will fade away.
In giving us advice about upgrading to a BEV, Ed was surprisingly cautious. BEVs will eventually lower the total cost of vehicle ownership. But firstly, could we defer our purchase? Could we re-evaluate our vehicle needs?
The market and infrastructure are volatile at present and things will be clearer the longer we wait. Pre-owned ICE cars will fall in price after 2025. BEVs of certain types (eg SUVs) may not be available. His advice was to stick to leading brands and consider 3-year leasing.
Every club member has an interest in car ownership to a greater or lesser degree. Those of us who heard Ed's talk are now much better informed. Thanks, Ed.