The reality behind the Gaza Blockade - 26 October 2021
Tue 26 Oct 2021, 06:00 pm - 8:30pm
Mana Cruising Club
Ngatitoa Domain (off Pascoe Avenue)
Porirua
Cultural Ethnic, History, Writing Publishing
Wheelchair Access, Accessible Toilets, Mobility Parking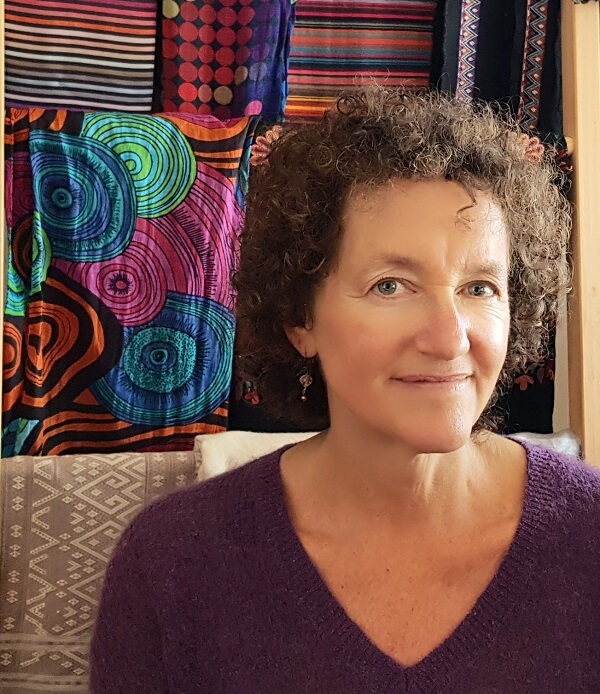 Marilyn Garson was an experienced aid professional who created jobs at the edge of war. In 2011, she was invited to move to the Gaza Strip. Friends warned her that nothing worked behind the Gaza blockade.
Then she volunteered to join the United Nations' emergency team that would remain inside Gaza through the 2014 war. Marilyn witnessed first-hand the impact of Israel's urban assault and massive civilian displacement.
In 2019 her book, 'Still Lives : A Memoir of Gaza', was published and tonight she will tell us about some of her experiences.