Blog
Rotary Club of Plimmerton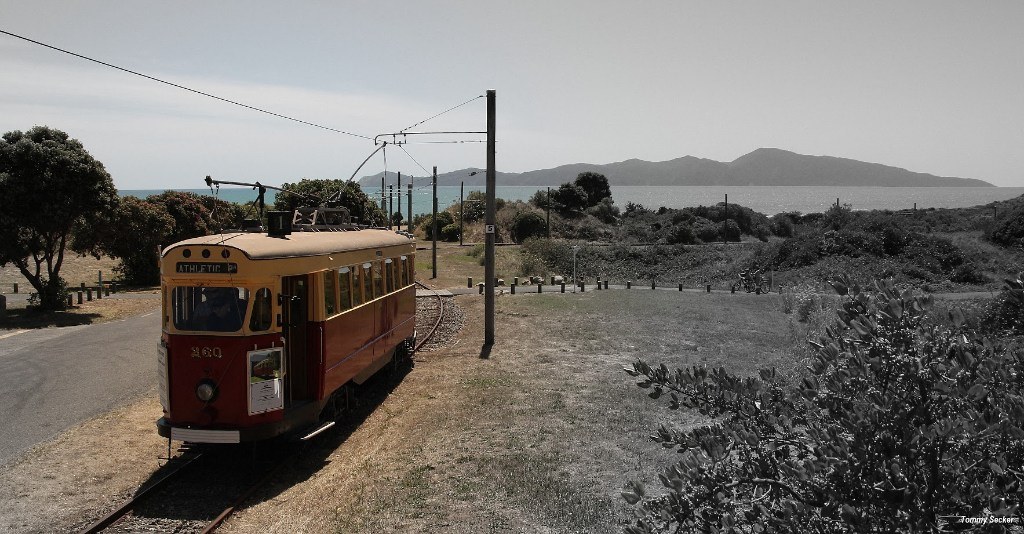 Wellington's trams carried their last paying passenger in 1964, but a band of young enthusiasts was determined to keep the tradition alive. They formed the Tramway Museum Society, and bought four of the old trams for a song. The trams are still running at the Kapiti Coast Electric Tramway in Queen Elizabeth Park.
Pukerua Bay resident, Russell Jenkins, explained how it all happened. A 200 metre track was laid in 1965, the trams were transported to the park, and rides were offered to the public.
The Tramway has developed steadily since then. More trams have been acquired and refurbished, workshops erected, and the track extended to the beach, a distance of 2 km.
Russell has 80 fellow-enthusiasts who contribute in various ways to maintaining the heritage tram service. It has become a serious business, carrying 10,000 passengers each year and raising large sums of money for restoration work- all because of the dedication of a group of people who just love trams.