Te Ara Piko Pathway around the Pauatahanui Inlet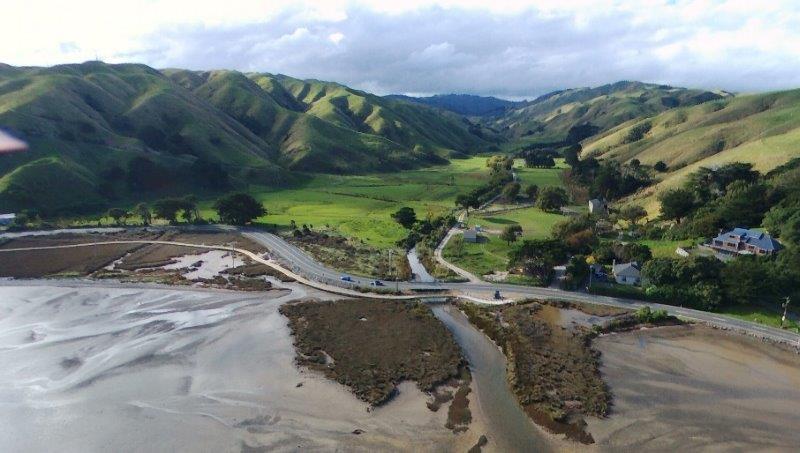 "An Enduring Vision" is the source document for Te Ara Piko Pathway (Pauatahanui Inlet) Project run jointly by Plimmerton Rotary and Porirua City Council. Take a look at the Plimmerton Rotary operated Te Ara Piko website here. The project, on completion, will see a pathway around the perimeter of the Pauatahanui Inlet and "An Enduring Vision" explains what is to be achieved and what and how progress is being made on this $10 million project.
Continuing to build, and complete the Pathway depends on contributions. If you can help, please let us know.