Blog
Rotary Club of Plimmerton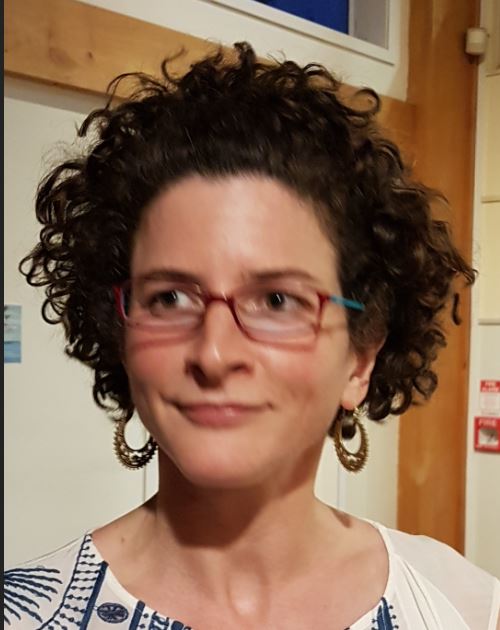 Plimmerton resident Bella Cawthorn, she of the Afro hairstyle, is a freelance facilitator who has made a study of how communities can discuss and influence things which might affect them.
She took as an example transport and urban form: "Healthy Streets". Modes and availabilities of transport, and where we live, have a big impact on our mental and physical wellbeing. Poor choices can lead to social isolation, frustration and inefficiency.
Urban design leads to consultative processes which are usually at too high or too low a level, but there are some rules of thumb which seem to work well.
Increased housing density can be successful, with 'retrofitting' preferred to greenfield expansion. We should not be afraid of trying something different. We should enable the market to make good choices, and we 'nudge' designs in the right direction, rather than force the issue.