Organising guest speakers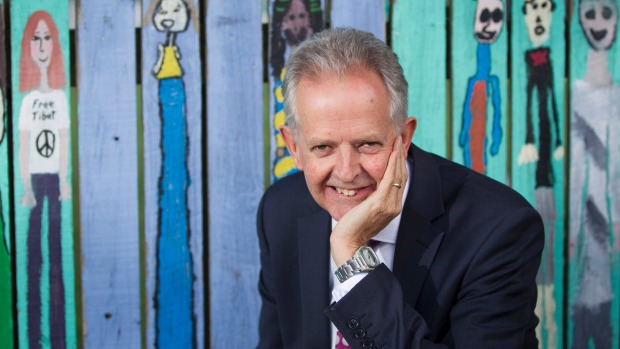 Each Rotary year one or two members are chosen by the President to find people who will speak about their particular area of interest or expertise. Speakers fill the 'speaker slot' on 2-3 meetings each month.
The programme is set out for several months in advance as you can see here. In between evenings when there are speakers, the programme also includes social evenings and one committee night each month.
If you would like to come to listen to any of our speakers, or join us on one of our social evenings, please make contact with us.