Blog
Rotary Club of Plimmerton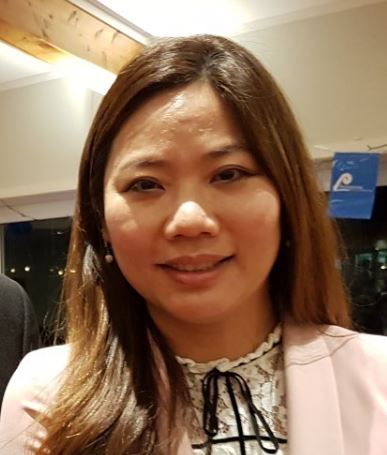 Our guest speaker today was Romchalee Kanokngamwitroj, the International Programmes Manager for the Save the Children Fund (New Zealand).
Romchalee described two projects being run by the Save the Children New Zealand branch: caring for Rohingya child refugees in Thai Government shelters, and helping subsistence farmers in one of Nepal's poorest provinces.
Rohingya children are faced with family breakups, starvation, and exploitation, and while most have fled to Bangladesh, some are in Thailand and other neighbouring countries. Save the Children help safeguard those in government shelters, screen child protection workers, and integrate the children into the Thai community. They work with resettlement agencies (eg the UN) for longer-term solutions.
In Nepal the project is a response to a long-standing endemic problem, rather than a sudden crisis. There is extreme poverty in Nepal, with 90% of the population living on less than US$4 per day. The population is mainly rural and reliant on subsistence farming. Save the Children's approach is multi-pronged and helps the farmers diversify their crops, improve their methods, and market their products. Quite modest funding can have a big impact in these situations.
Save the Children is a worldwide aid organisation active in 120 countries. The Save the Children Child Poverty Strategy 2016 calculated that globally there are 600 million children living in extreme poverty. One might despair at the size of the problem, which is the result of nationalism, corruption, and sheer ignorance. While agencies like Save the Children can't solve the whole problem, Romchalee showed us that they can attack parts of it, where the need is greatest.
Here is a copy of her presentation which Peter Sinke has kindly uploaded for us to a .pdf. SCNZ_presentation