Blog
Rotary Club of Plimmerton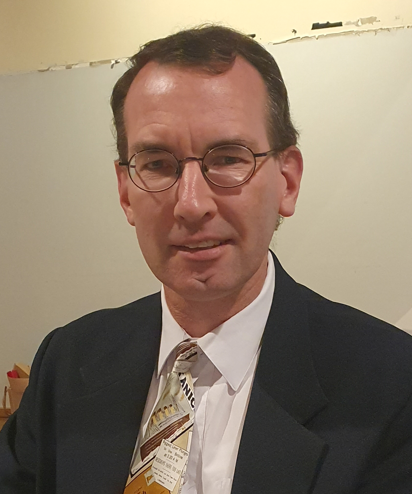 This week's speaker was Graeme Jupp, who is a professional cartographer and appears to spend every waking minute thinking about the ill-fated 'Titanic'.
Graeme's talk was fascinating. It would be an understatement to call him a Titanic enthusiast. He owns more than 650 books on the subject, and has visited museums and memorials and consulted experts and fellow enthusiasts all over the world.
He has written an e-book from a new angle - a 366-day calendar of events relevant to the design, launch, sinking and its aftermath.
Why has the Titanic caught the popular imagination and remained an alluring subject to so many people ever since it sank? It was not, after all, the world's worst maritime disaster. If you Google 'Titanic' it will produce over 64 million hits!
Graeme offered some reasons. It has been the subject of popular films; it raises some interesting issues for engineers; there were numerous famous people on the passenger list; there are bitter controversies surrounding the rescue of the passengers and crew, and interest was rekindled when the wreck was discovered and explored in 1987.
There is thus a mixture of scandal, rumour, celebrity, catastrophe, heroism, official failures and technical hubris which has proved irresistible.
Graeme chose not to market his book but has made it available as a free PDF on the internet. He explained that it contains material, especially images, which are subject to copyright and which have been freely given on the understanding they would not be exploited commercially.
Note: You can access Graeme's E-book here
Owing to the size of the PDF - around 180mb - it may take some time to open. Once opened, you can go to the 'Download' icon (top right) and freely download the file on to your home PC, laptop or other device.