Blog
Rotary Club of Plimmerton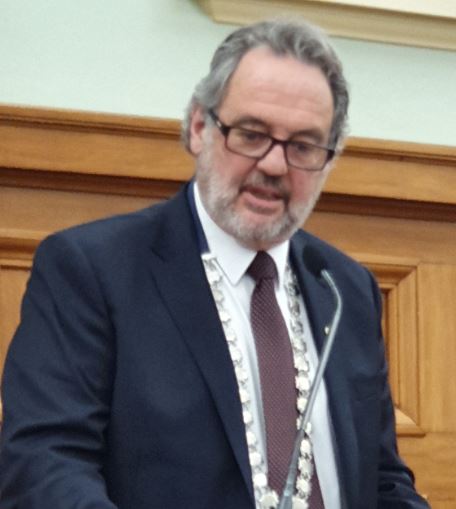 Euon Murrell is clearly relishing his new job, despite all the other demands on his time.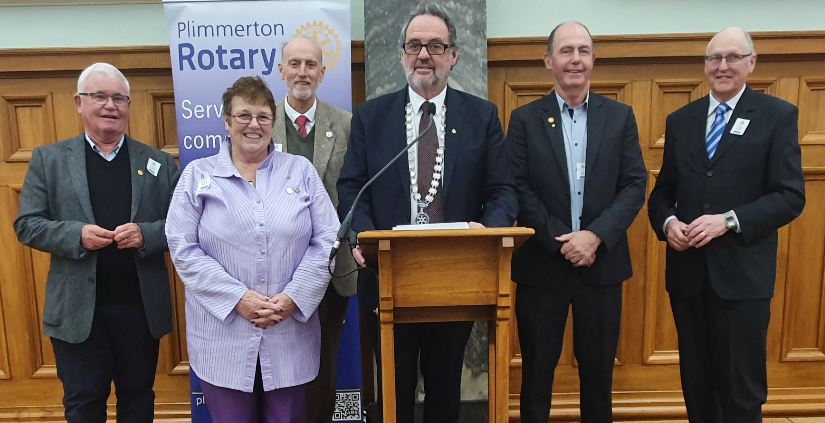 First, he introduced his new Board: Bill McAulay, Donna Reed, David Pine, Bruce Couch, Phillip Reidy and Graeme Tongs, a fine body of men and women. The international committee has been disbanded, but he noted ruefully that this year's RI theme was 'connecting the world', which we would have to address with some imagination.
Our club theme for the new year would be 'supporting the community', preferably by activities rather than donating money.
The meeting format would be refreshed so as to be more respectful of the guest speakers' time. The calibre of speakers was paramount.
The operation of the Book Fair would be reviewed, and the Heretaunga Club would be consulted. (Their Book Fair is much more successful than ours.) There are other fund-raising initiatives in the pipeline.
There are plans to 'adopt' a school, possibly Rangikura Primary.
Euon is keen to keep our 'fun and fellowship' events on the agenda.
So, an exciting year ahead for all of us!