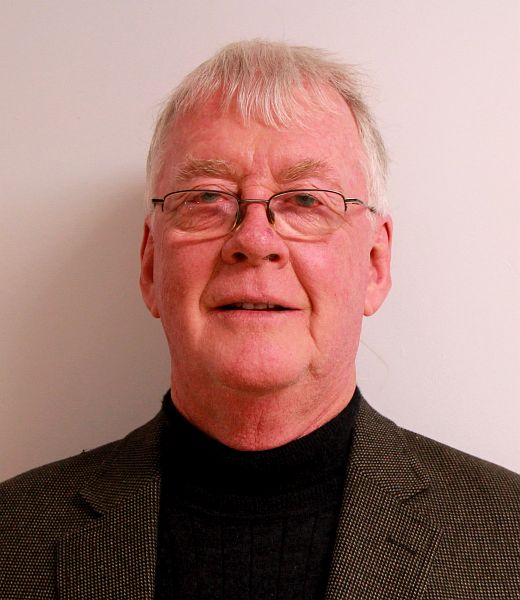 Graham Craig heads up the work that is carried out at the Porirua Garden.
Here is his report for February 2023.
This garden is jointly operated by the Rotary Club of Plimmerton and The Porirua MenzShed and is located at the Porirua MenzShed.
It is one year since we started the Porirua Garden and it has gone from strength to strength.
We have five raised beds, each about five square metres in size, plus a double vegepod that was donated to us recently. All beds are covered with hoops and netting to keep out butterflies, pukekoes and anything else that would like to eat our plants.
I have a team of about five or six regular helpers and another four or five who help when they can.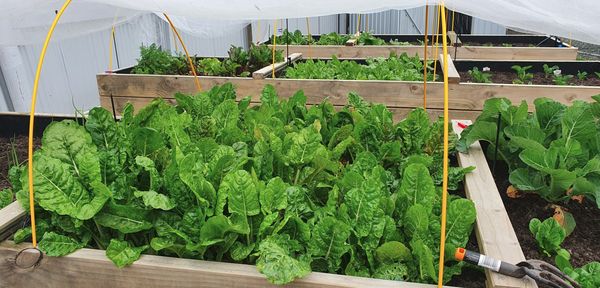 We harvest and on-plant on a weekly basis, but this was reduced to every two weeks over a couple of months in the middle of winter when growth was slower.
We concentrate on basic vegetables that are relatively easy to grow and easy to incorporate into a meal. To date we have produced dwarf beans, carrots, cabbage, broccoli, cauliflower, spring onions, spinach, silverbeet, snowball turnips, lettuce, beetroot, parsley, rhubarb, and others.
We mainly plant seedlings as planting from seed adds five to six weeks to the harvest time. We do grow carrots and beans from seed.
All produce is delivered fresh to the Cannons Creek Foodbank run by the Salvation Army in Waitangarua.
I estimate that we have delivered over 800 bags of produce so far over the year.