Blog
Rotary Club of Plimmerton
Shine Porirua aims to advance the 'collective impact' process by suggesting action that would support Porirua City Council's Long Term Plan to place children and young people at the centre of city decisions.
Youth has always been a strong focus for Plimmerton Rotary and it was a great thrill to see that several of the young people we have supported over the years were represented at the Partners Porirua Youth Awards on 25 October at Pataka.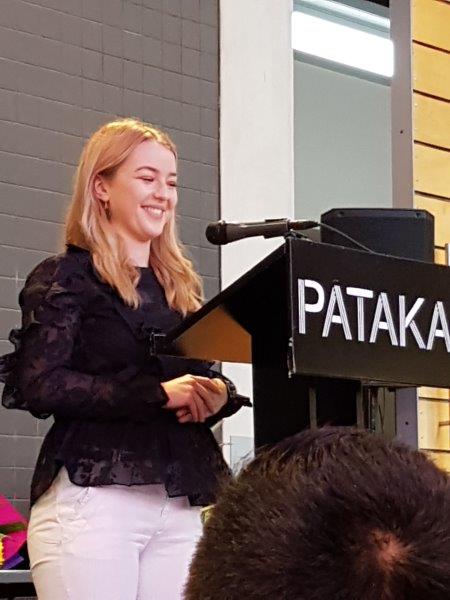 We have followed the progress of Maisy Bentley over the years and are constantly in awe of what she is achieving. She was one of the four special speakers at our celebration of 125 years of Women's Suffrage on 17 October and she was the keynote speaker on this occasion.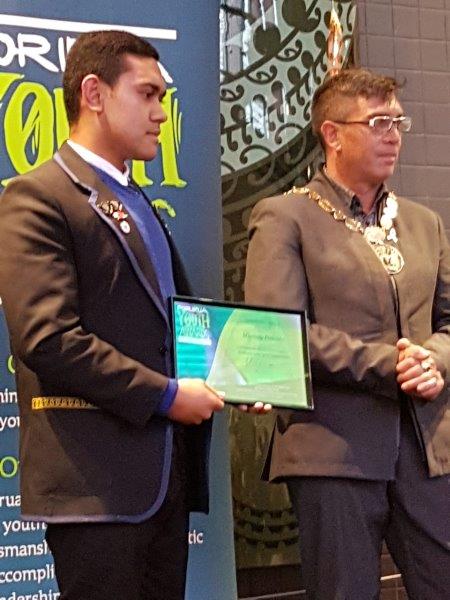 Murray Faivalu, Head Boy at Porirua College, was the keynote speaker at the 2016 Primary School Leadership Awards. He won a leadership award and also acted as one of the MCs in honouring some of his peers who had also won awards. It was great to catch up with his little sister, Angel-Newyear Faivalu after the event. Angel-Newyear has won a Primary School Leadership Awards on two occasions, once at Russell primary school in 2016 and this year at Brandon intermediate. Leadership obviously runs in the family.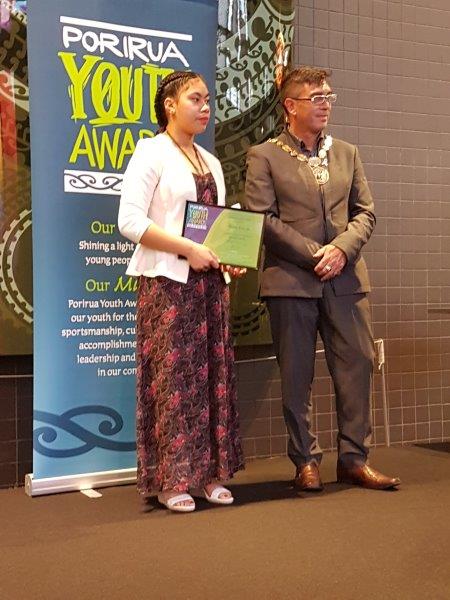 Two other students who were put forward by their primary schools for Leadership Awards over the years also received Youth Awards. Jillian Tupuse of Corinna School won an award in 2018 and Agnes Valasi of Bishop Viard was also a recipient. (This photo is of Jillian. Unfortunately, the photo of Agnes was to blurred to use).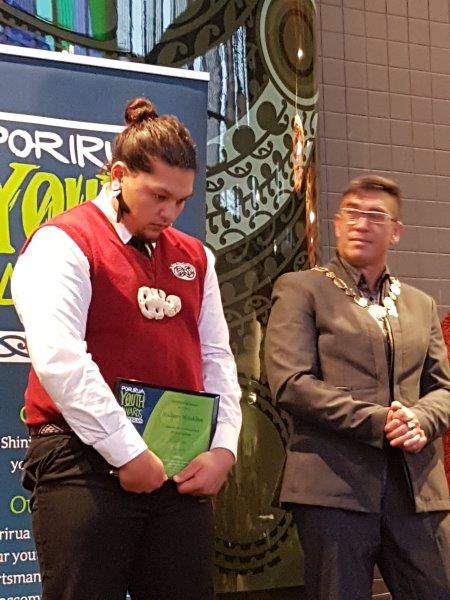 Many of us will remember Ngatuere Matakatea from Te Kura Maori o Porirua, not only for being part of the powerful haka performed at the Primary School Leadership Awards for the two primary Te Kura students but also for his part in the welcome club members received when we visited Te Kura earlier in the year. When Ngatuere has finished tertiary study he plans to return to Te Kura to teach.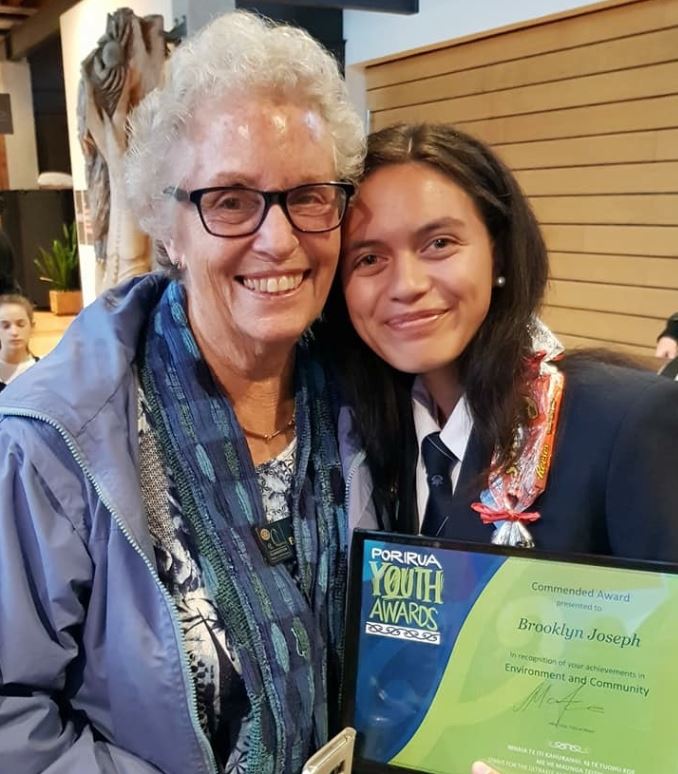 And finally, Brooklyn Joseph, Head Girls at Aotea College, received a Youth Award. Brooklyn was one of the students interviewed by Wendy in the Mock Interview process at Aotea in 2017 and they have been keeping in touch ever since. When we discovered from the citation that she wants to study biodiversity at Otago University next year, President Donna asked her if she would like to be involved in the water testing of the QEII Taupo Swamp. She accepted the offer with delight and Debbie Mair, who has passed her Masters with flying colours, is thrilled to have an assistant to help with her work.