No meetings - 14, 21, 28 December 2021 and 4, 11 January 2022
Tue 14 Dec 2021, 06:00 pm - 6:30pm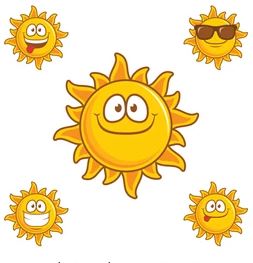 It's holiday time but that might look a bit different for many people in New Zealand this year.
However, the 'Silly Season' has come around again and there will be no meetings at the Mana Cruising Club on these dates.
We will start the New Year with a Social meeting on 18 January and formal meetings will begin again on 25 January 2022.
Watch this space ...