Blog
Rotary Club of Plimmerton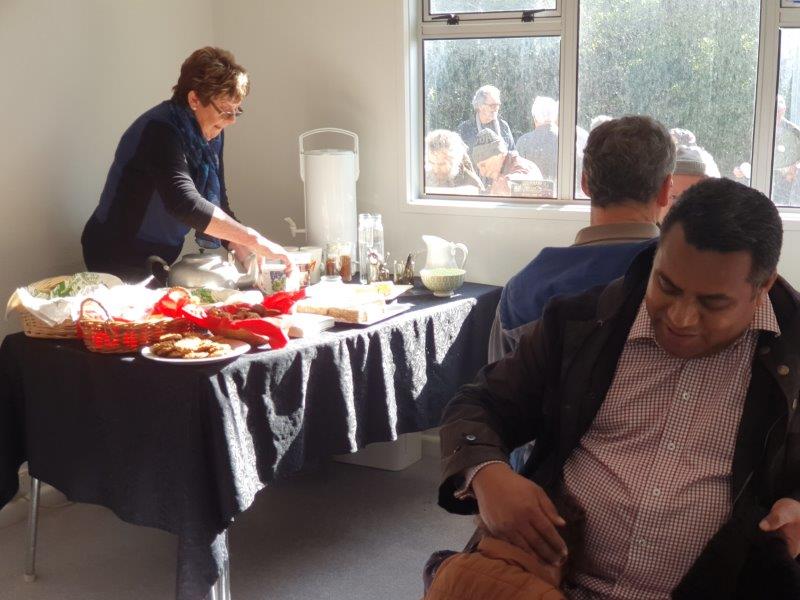 Allan Nichols writes that the event on Saturday was the culmination of a 5-year search for suitable premises. We have been down quite a few 'no exit' roads over that time, working with a range of different organisations. Colin White was in charge of a delicious BBQ and newly honoured PHF, Barb, was on hand with tea, coffee and sweet treats.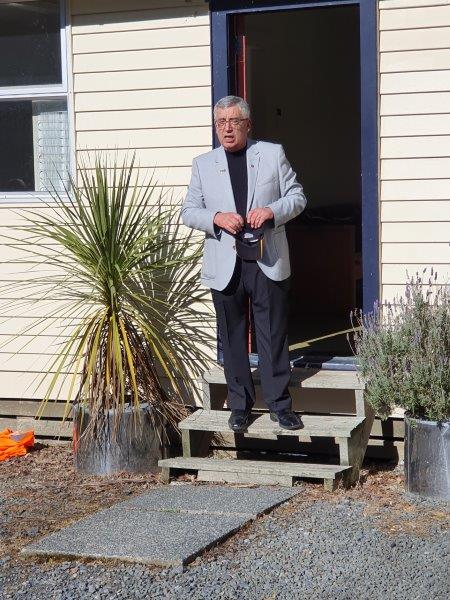 We were finally very lucky when Bill Day, the chair of the Wellington Hospitals Foundation pointed out a possible direction with the DHB.
We have to thank Steve Robertson and Fionna McDonnell from the DHB for their patience and support in identifying premises for us.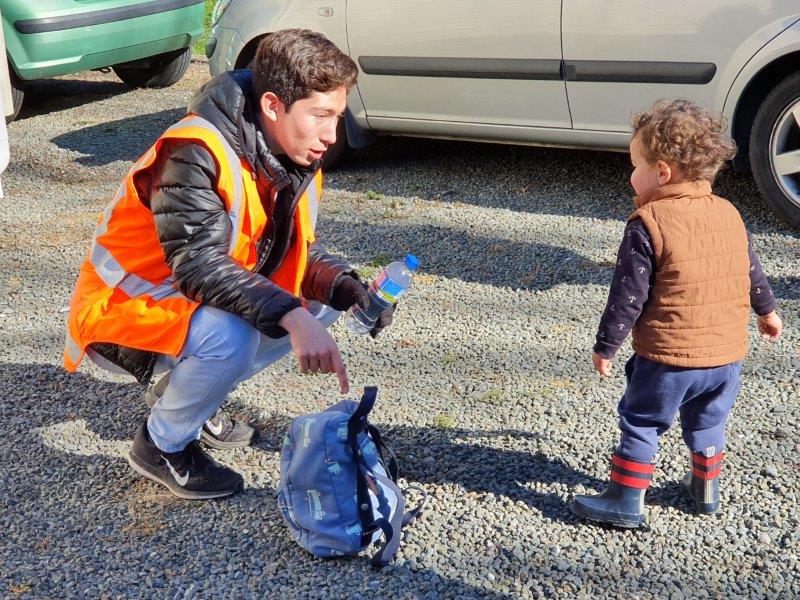 Allan is sure that everyone who was present on Saturday was totally amazed by the quality and quantity of the buildings available. We had a great turnout of nearly 80 people. Quite a number from other Sheds in our district came to marvel and even became jealous about our facilities. Kris Faafoi was there and Cris took a moment to have a conversation with his youngest son, Theo.
We are now set to open on a regular basis starting on Wednesdays and Saturdays of each week from 10.00 am to 1.00 pm.
Hopefully, when we get more organised, we may open on a daily basis.
There is still a lot to do, including achieving further funding and the acquisition of additional woodworking and other equipment.
Everyone who was there on Saturday agreed that this was an impressive start.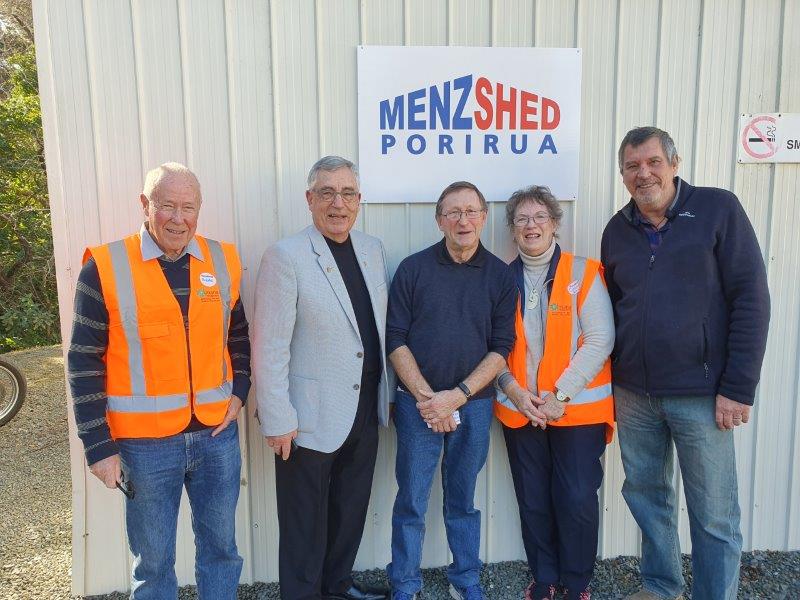 We are very grateful for the tremendous support we have had from members of Plimmerton Rotary Club, particularly over the last few weeks, which has enabled us to get things more organised. The team of Graeme Blick and Alistair Woodfield were instrumental in the organisation of the opening on Saturday as well as Carole Browne, who joined our team five years ago and without whom we might have given up a long time ago..
We look forward to future opportunities for the MenzShed and the many possible directions in which we may go. Mai Katoa translates as 'Our place for everyone'. Allan stressed that, although it was called a MenzShed, everyone was welcome and who knows what exciting ideas might be forthcoming in the future.