Article
Rotary Club of Plimmerton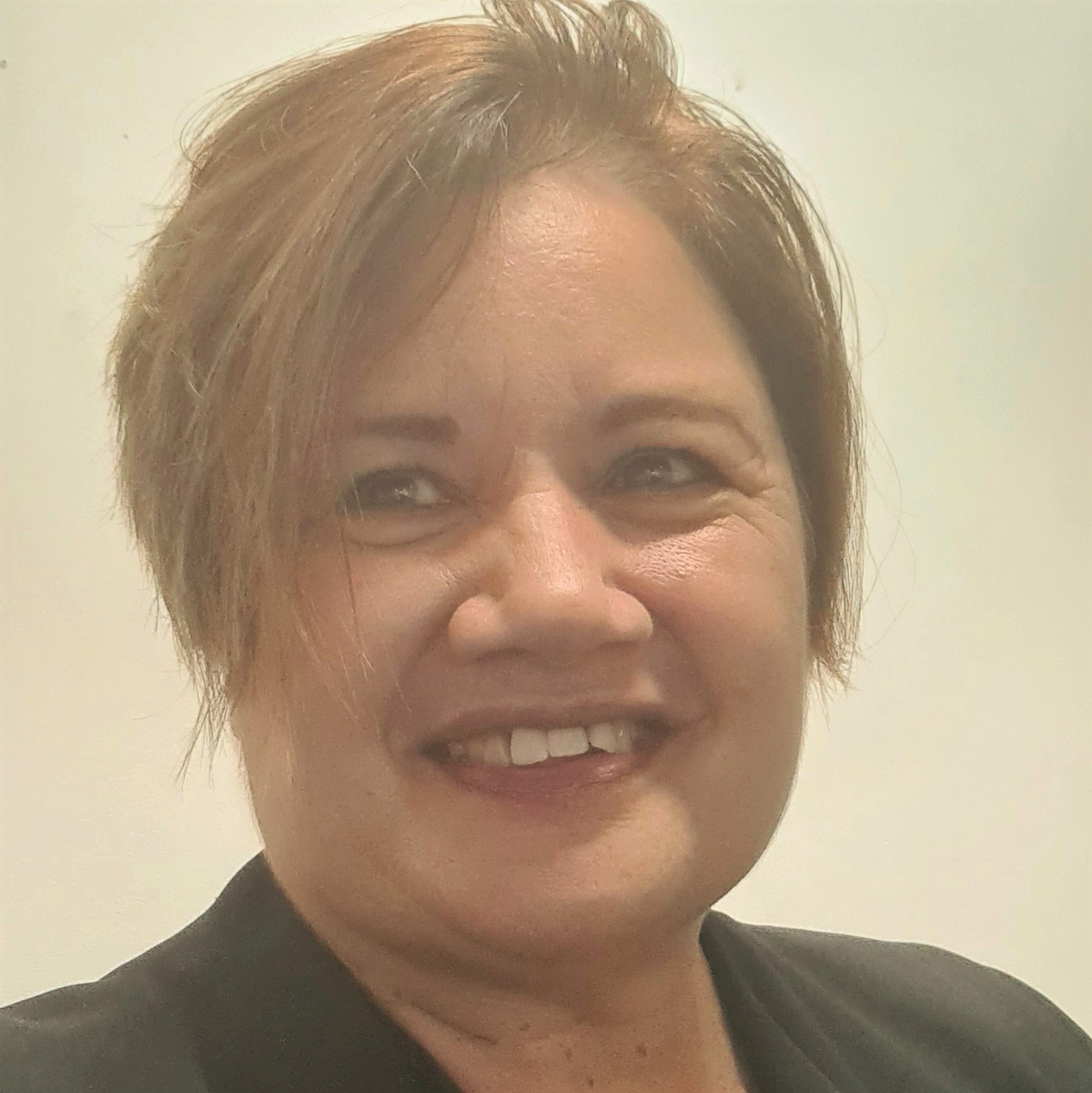 A Rotarian since 2003, Denise is President for Plimmerton Rotary in 2022/23.
Rotary has provided Denise with the opportunity to travel internationally, for the first time as a Group Study Exchange recipient to Denmark in 2003. At the time Denise was a Sergeant based at the Royal New Zealand Police College, her exchange included meeting with captains of industry, Copenhagen Chief of Police and she received briefings on G20 security policing methods, and joint border operations targeting people trafficking.
From 2006 to 2016, Denise served as a senior officer in the Counties Manukau Police District, becoming the first Cook Island female to attain the rank of Inspector. During this time, Denise was a member of the Somerville Rotary Club and in 2015/16 she served as the club President, earning the club's first Rotary International President citation.
Married to Dexter since 1986, they have two adult daughters, two treasured son-in-laws and four beautiful mokopuna.
Passionate and motivated to use her skills, knowledge, and experience to reduce inequities within communities, Denise is committed to using her Rotary connections to make a sustained difference in the lives of those who need a hand up.
He aha te mea nui, he tangata, he tangata, he tangata – What is most treasured, it is people, it is people, it is people.