Blog
Rotary Club of Plimmerton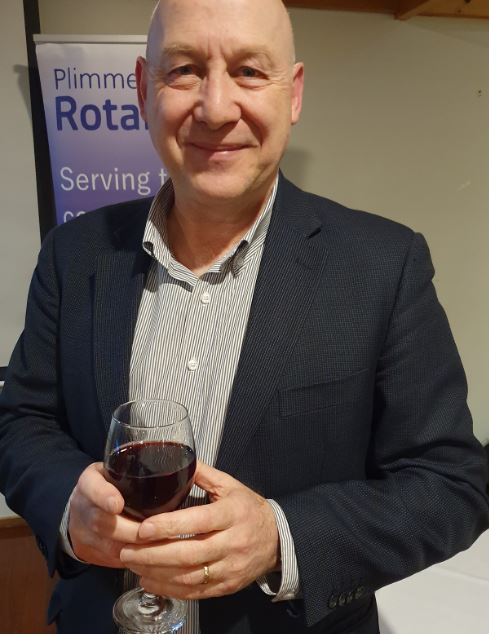 This week's speaker was Rhys Jones, former Chief of Defence and now CEO of the recently formed Fire and Emergency NZ. He gave us a lucid explanation of how this important function is organised.
In June 2017, as a result of experience with the Christchurch earthquake, the government brought together the rural and urban fire services with a vision to create 'stronger communities, preserving and protecting what they value'.
In most countries fire and emergency services are decentralised. Here, the government chose to amalgamate 39 organisations into one, which now has 14,000 staff and close relations with several key players such as Defence and DoC. Rhys can deploy staff from anywhere in the country to respond to an emergency, which can be fire, hazardous materials, floods, earthquakes and other disasters.
The second focus of his talk was the challenge presented by climate change. The threat is now very evident, with changing patterns of extreme weather and larger and more frequent wildfires.
At the Brigade level, the service has a greater role in supporting the community to protect itself, for example by locating new houses carefully, and planting suitable vegetation around vulnerable properties.
This restructuring is a good example of how government can respond to changing needs without fanfare or loss of goodwill.