International Theme for this Rotary year - Be a Gift to the World
Plimmerton Rotary theme for this Rotary year - Community Matters
Adrienne Murray - President
Adrienne is a human resource professional who brings her invaluable skills to the club. She keeps us on our toes and makes sure that everything we do is kept safely for future generations. Her contact details are 04 234 1121, 027 439 6418.


Chris Garrett - Vice President
Chris wants to inspire new fund-raising Projects that will benefit the Mary Potter Hospice, Wellington Free Ambulance and other local Charities. He is passionate about helping youth and is keen to see more interaction with youth at Secondary School level. His contact details are 04 234 1250, 021 428 626.
Peter Cox - President-elect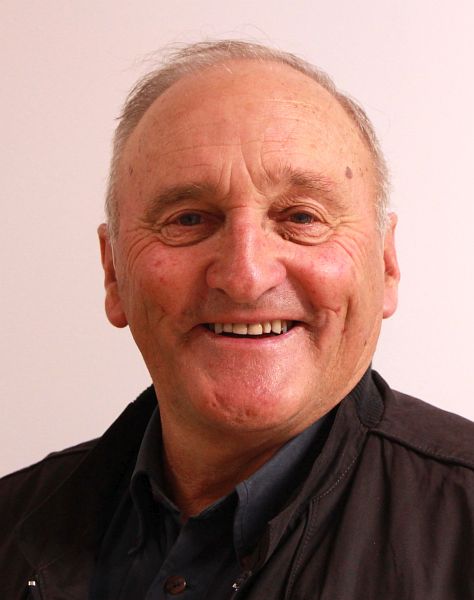 Peter believes Rotary can assist young people to achieve no matter the obstacles. He is constantly amazed at Rotary's ability to serve the community using members' skills, knowledge & enthusiasm. Internationally, a Rotary initiative is on track to cure the world of Polio. His contact details are 04 237 6642, 021 262 5209.


Joe Perera - Projects

Joe is new to Rotary having just completed one year with the club. He is looking forward to the 2015/16 year doing some great projects to enhance the beautiful area we live in and our fantastic local community. His contact details are 04 233 9144, 027 4545 045.
Ron Lucas - Community and Pathway
Ron is keen to continue with the project that captures his passion, the joint project with Porirua City to continue to develop Te Ara Piko. He would like to see an even greater emphasis on working with Porirua City to get this thing really moving along. His contact details are 04 234 7657, 027 444 3657.
Bob Austin / John O'Connell - International and Foundation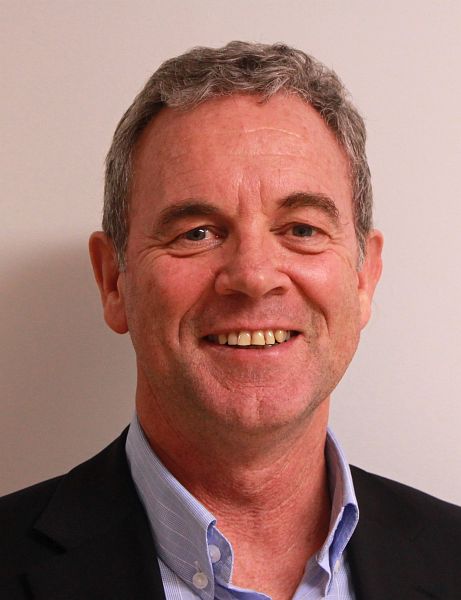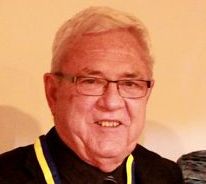 Bob's content awaited. Bob's contact details are 04 235 6678, 021 454 692. John has a keen interest in International Youth Exchange having been the District Chairperson for the last 4 years, and is looking forward to fostering Cluster hosting of students. John's contact details are 04 233 1137, 027 524 8736.
Marty Donoghue - Youth
Awaiting content and photo. His contact details are 021 620 146.
Phil Reidy - Club Service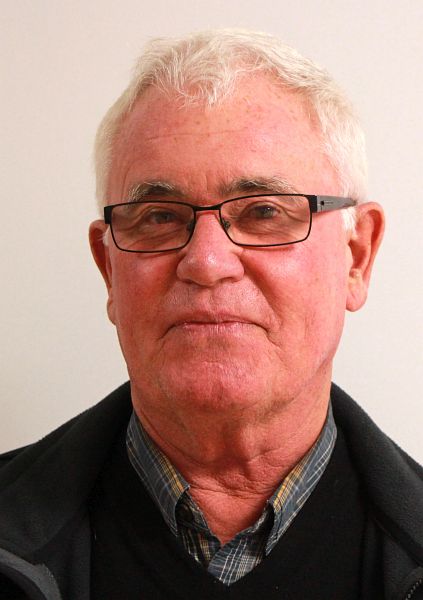 Awaiting content. His contact details are 04 234 8332, 021 451 756.
Don Johnston - Membership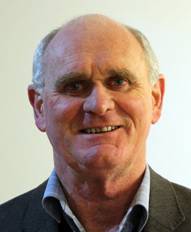 Don is a former military man and he was sergeant for a while. As an experienced business manager, he really enjoys meeting people so he and his committee are actively recruiting new members into the club. His contact details are 04 233 8546, 021 705 151.
Jenny Lucas - Publicity and Communications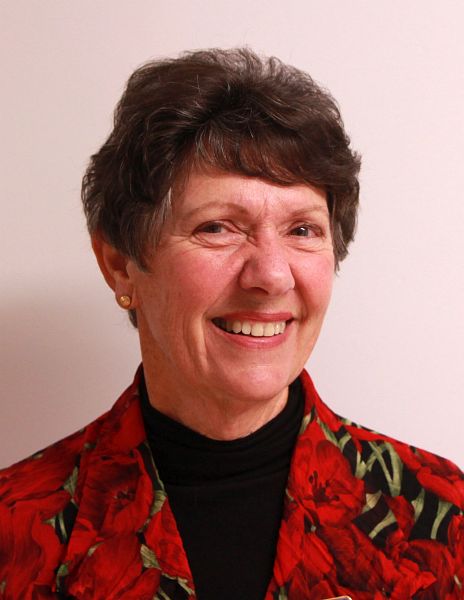 Jenny has had a long involvement with the Rotary Club of Plimmerton, as the wife of a past Rotarian since 1983, then becoming a member in 2002. She was Youth director twice but quickly learnt that her talents lay in doing the Club Bulletin which transitioned into working on the Website..Her contact details are 04 234 7657, 027 443 6860.
Roy Gilmour - Secretary
Roy is a small business owner who enjoys meeting people and getting involved with Rotary Activities. Whilst his young family and business keep him very busy, he strongly believes in being a team member who is prepared to pitch in when possible. His contact details are 021 0837 1745.
Bruce Couch - Treasurer
Bruce is our Treasurer and keeps us all honest, in a positive way. He's worked extensively in the finance industry and for Wellington Rugby. His contact details are 04 234 8572, 021 346 912.
Wendy Betteridge - Webmaster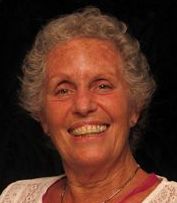 Wendy has a strong desire to see many more connections taking place within Porirua. She believes that Plimmerton Rotary, and its relationship with all aspects of the Our Porirua, web site, provides a real opportunity to increase connectedness throughout the city. Her contact details are 04 233 0116, 021 417 576
Other important Officers
David Knight - Almoner
David believes that service to humanity is the best work of life. He is there to help. His contact details are 04 299 1589, 027 281 1809.
Graham Craig - Photographer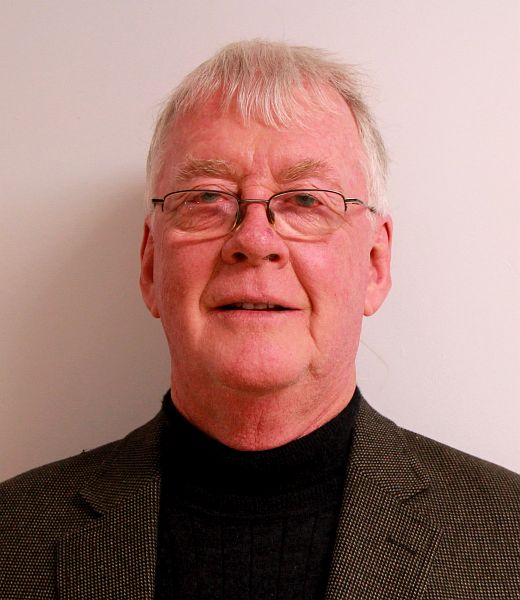 Awaiting content. His contact details are 04 234 7558, 021 890 661.