Bee Aware - 27 July 2021
5 days ago, Tue 27 Jul 2021, 06:00 pm
Mana Cruising Club
Ngatitoa Domain (off Pascoe Avenue)
PORIRUA
Wheelchair Access, Accessible Toilets, Mobility Parking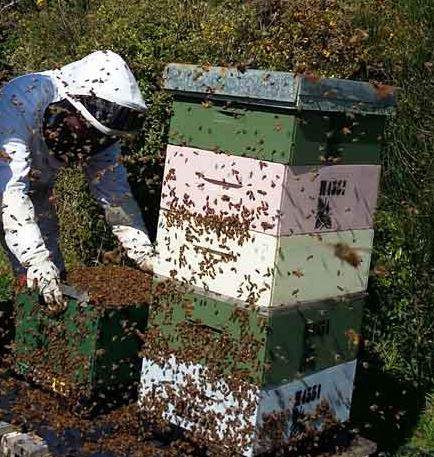 Tonight, we will meet John Burnet, from the Wellington Beekeepers Association. The topic of his presentation will be 'Beekeeping in the City and bees in your garden'. Primarily, he will talk about a semi-commercial beekeeper's operations in Wellington, beekeeping in general around New Zealand, and he will also include a power-point presentation about gardening with bees.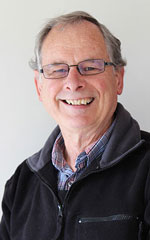 John has been keeping bees for over 30 years and has four hives in the Wellington Botanic Garden for pollination and educational purposes.
John has been a hobbyist beekeeper and an active member of the Wellington Beekeepers Association for over 20 years.
He has been instrumental in setting up the Club's own apiary site, hives at Zealandia and Wellington Zoo, and has assisted Wellington City Council in drafting their guidelines for beekeeping on public land. John is now semi-retired and enjoys sharing his passion for beekeeping with new beekeepers, giving them advice and guidance about beekeeping equipment, setting their hives up, and looking after their bees.