News
Rotary Club of Plimmerton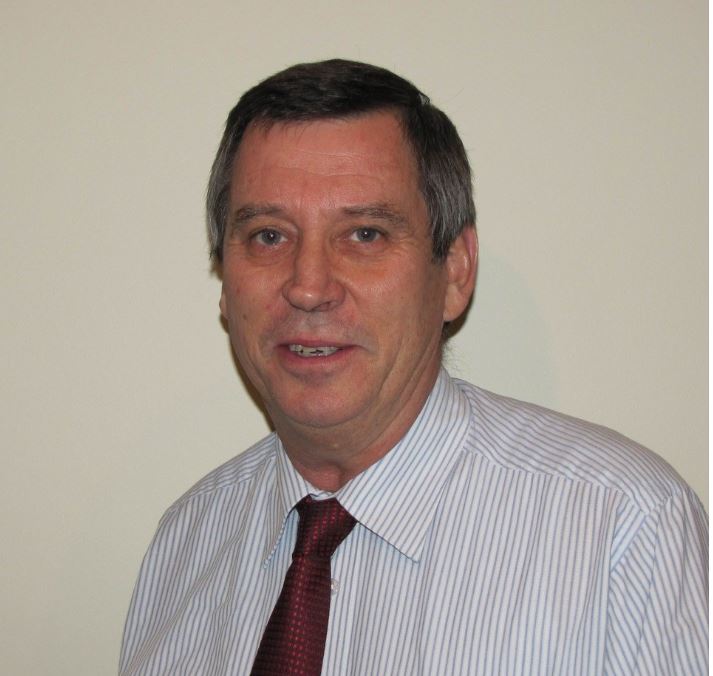 'Members of the Head Table, fellow-clansman, gentlemen', said Graeme Blick in his Toast to the Lassies.
We are all here tonight to sing the praises of the great Robbie Burns. But Robbie Burns could not have attained his greatness were it not for the fact that he was surrounded by remarkable women. He was one of history's greatest lovers. And whatever your politics or your orientation, you must admire his devotion to women.
He loved his mother, Agnes Brown Burns, who instilled in him his love of music. He loved his daughters and saw to their education – something of an exception in the 18th century and some people thought it a bad idea. In his time he was surrounded by women of irresistible beauty and sensuality with whom he fathered 13 children through 5 wonderful women.
Peggy Thompson – whose memory is preserved in 'Now Westlin Winds and Slaught-ring Guns'
Jean Arnour – who bore him 2 sets of twins before his wedding
Mary Campbell – immortalised as 'Highland Mary'
Nancy Craig – known secretly to Burns and who inspired 'Ae Fond Kiss'
Anna Parke – celebrated as 'Anna with the Golden Locks'
His love of the lassies flows through much of his poetry from the age of 14 right up until his death. He had many other lusty relationships with other lassies. Here is an extract to a Miss Ainslie at church after the congregation was given a roasting by the Minister about sinning. Burns wrote on the inside of the cover in her bible:
Fair maid you need not take the hint
Nor idle texts pursue
'Twas guilty sinners that he meant
Not Angles such as you
But Robbie burns didn't just love women for their physical charms. He was an outspoken advocate for them. He publicly proclaimed that women should be treated equally, and have the same rights as men. This was a radical idea for the time.
He wrote:
While quacks of State must each produce his plan
And even children lisp the Rights of Man
Amid this mighty fuss let me mention
The Rights of Women merit some attention
Burns believed that we should love women, not for what they do for us, not because they attract our affection, but because they have an inherent right to our respect and devotion.
So gentlemen, please join me in a toast to our mothers, our sisters, our wives, daughters, and granddaughters.
Gentlemen – to the lassies.