Blog
Rotary Club of Plimmerton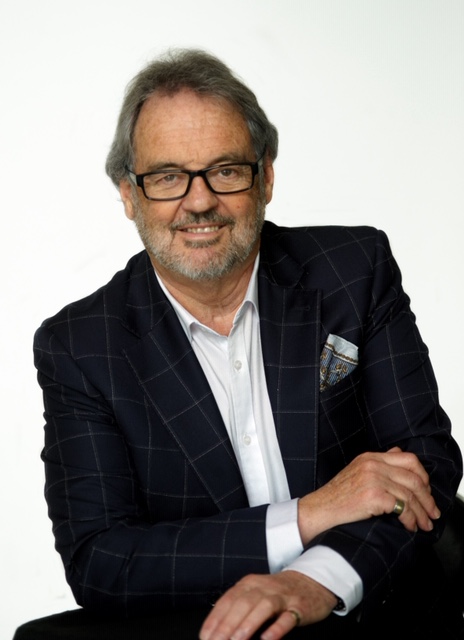 Our new President, Euon Murrell, is a very interesting and affable bloke. He was quite happy to talk about himself, his history in the Rotary movement, and his plans for his presidential year.
He has been a Rotarian for over 20 years, firstly in the Hutt club and then in our club.
He joined Rotary as a result of working for Joy McLaughlin, MP, who was an honorary member of the Hutt club.
He once applied to join our club but was declined- "membership was more selective back then".
He was a City Councillor for twelve years and a past Deputy Mayor.
He is standing for the Porirua Council in this year's elections, but not standing for the Mayoralty.
He was chair of the Porirua chamber of commerce for many years.
He has been a JP since 1992.
He has recently been made a life member of REINZ, a rare distinction.
He acknowledges the numerous demands on his time but is good at multitasking.
Euon enjoys Rotary because of its people and its focus on serving the community, especially our local community.
He believes the guest speaker programme is important and likes the quality of speakers we have attracted. To respect our speakers, he would like to see a rather more structured dinner meeting, with all club business and news after the speaker's time slot.
Euon has new fundraising initiatives in mind.
He is looking forward to his year as President and thinks the greatest challenge will be living up to members' expectations.