A stunning leadership opportunity
By Wendy Betteridge
Posted 27 July 2015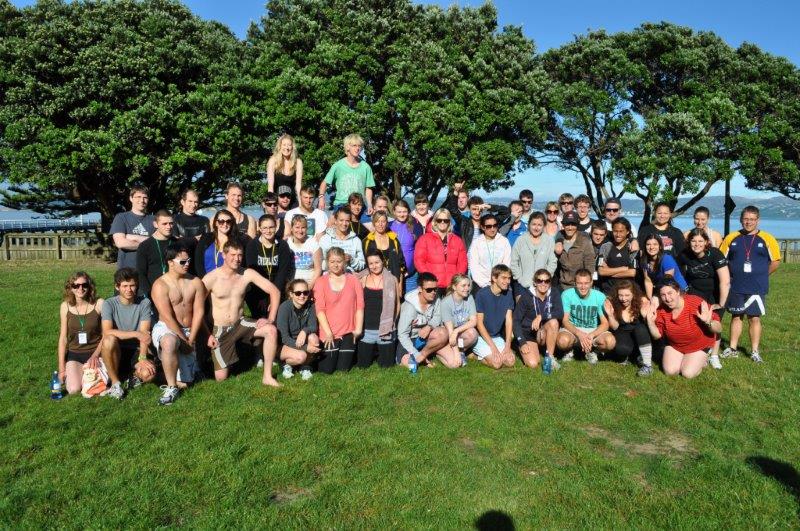 Near the beginning of each year, Rotary District 9940 holds a leadership programme. The next programme will be held from 27-31 January 2016.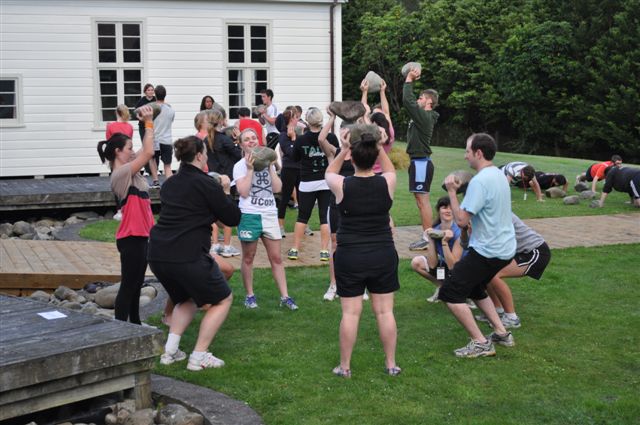 It's a five-day residential high energy programme to develop lower North Island young leaders between the ages of 18 and 24.
Do you qualify? Registrations of interest can be made at any time between now and 31 August 2015. You can download this form, complete it and submit it to Plimmerton Rotary here. There is always high interest in RYLA participation. When your completed form reaches us we will ask to meet you to consider your application.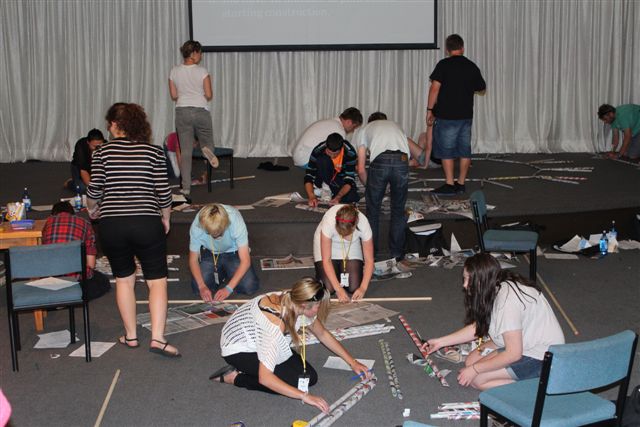 The programme, called the Rotary Youth Leadership Awards programme (RYLA) recognises, encourages and educates current and future leaders by offering them this intensive leadership training experience. Each year, a handful of select previous 'RYLArians' are invited to play a role in organising or running the next RYLA programme. The number of past participants who volunteer to be part of the crew (along with those who repeatedly give their time and energy on the committee and during the programme) is testament to the kudos the young people attribute to the event.
Rotary clubs throughout the Lower North Island are looking for ideal RYLA candidates right now. This is the sort of candidate they will be looking for:
Someone who has already demonstrated leadership skills in their community, workplace, field of study, sports code or volunteer capacity.
Someone with a good positive attitude.
Someone who is curious about this opportunity and is willing to prepare for the experience.
Someone who's prepared to do their homework to find out what Rotary and RYLA is all about.
Someone who is a team player with examples of when they worked with others to solve a problem or achieve common goals.
Someone with hopes of their own who can demonstrate a drive to succeed.