Blog
Rotary Club of Plimmerton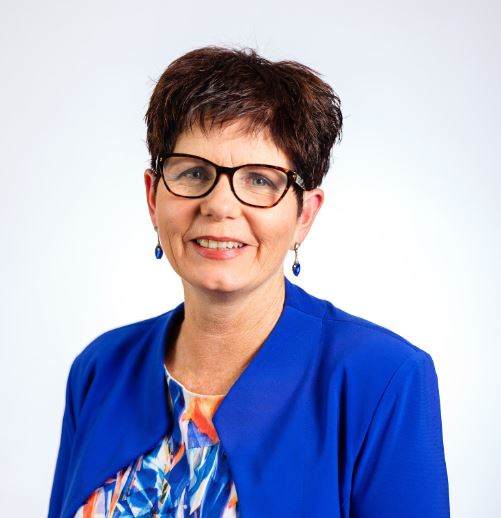 Porirua City Mayor Anita Baker was re-elected in October and paid us one of her regular visits. She is an honorary member of the club and seemed pleased to see us, although she had to sit through a lot of club business, including the AGM, the 'Person behind the badge" and various announcements. I suppose Mayors get used to this sort of thing.
Her talk was upbeat. She is pleased with the incoming council, and ranged over many the issues which will occupy councillors this term.
The big issues do not go away: the harbour, climate change, infrastructure, and local democracy.
The respective roles of local and central government have been highlighted by controversy over the Three Waters project (which our council supports), and will be addressed in the government's current review of local government.
The city is doing well economically with high growth in output, jobs and population. However, inflation is hurting us, and especially inflation in the goods and services which the council has to buy. Ratepayers should brace themselves for rate rises.
Anita mentioned the unresolved question of local body amalgamation. We have nine councils for half a million people in the Wellington region, an anomaly which will have to be fixed sooner or later.
There was a lively question and answer session which Anita handled with aplomb, no doubt as a result of her having been on the council for five terms.