Rotary Hutt Valley Big Hats and High Tea - 19 June 2022
Sun 19 Jun 2022, 03:00 pm
Pelorus Trust Sports House
Hutt Park (off the Seaview Roundabout)
Lower Hutt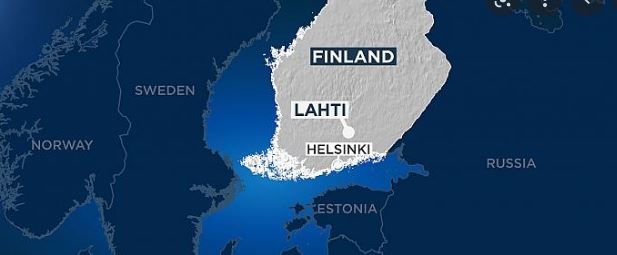 Rotary Hutt Valley needs our help to resettle families from war-torn Ukraine in Finland.
You can watch a video from Rotary 1390 Finland - Past District Governor Veli Heinijoki here.
He tells us that there are approximately 1,300 refugees in the Lahti area who need our urgent help.
You can donate to Rotary Hutt Valley which is working directly with Rotary in Finland at BNZ Lower Hutt 02 0610 0071690 00. Please use Ukraine and your club name as a reference.
Apart from donations, you are welcome to attend a Big Hats High Tea event on Sunday 19 June at $60 per ticket and you can purchase a gift bag for $60 each.
The venue is the Pelorus Trust Sports House (Hutt Park) off the Seaview Roundabout at 3.00 pm on Sunday 19 June 2022.
You can buy a ticket and/or a gift bag by clicking here.