Parumoana Speech Competition - 3 December 2021
6 days ago, Fri 03 Dec 2021, 09:00 am - 11:30am
Discovery School
Pullen Lane
Whitby
Achievements Celebrations, Education
Wheelchair Access, Accessible Toilets
David Knight - dvknight@xtra.co.nz - 027 2811 809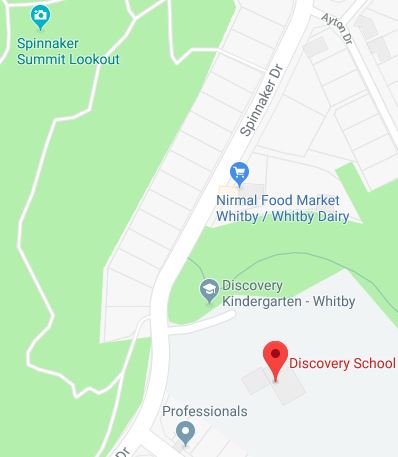 The annual Parumoana Schools Speech Competition will take place this year on Friday 3 December at Discovery School in Whitby. The area 'Parumoana' covers the area north of Porirua City incorporating nine primary schools all in our catchment of Papakowhai to Pukerua Bay to Pauatahanui.
The schools have their own internal competitions by late November, with the winners from each year going through to the finals at Discovery School.
The trophies for this event are keenly competed for and the speeches are judged with care and professionalism.
It gives participants an opportunity to demonstrate their skills in developing and delivering a three-minute speech on a topic of their choice and to test these skills against the best of those from other schools.
People will start assembling at 9.00 am for a 9.30 am (sharp) start.
This event is one of the longest in-house projects organised by the Youth Committee of the Rotary Club of Plimmerton. It started in 2003 and has been held ever since with the support and sponsorship from the club. This, therefore, will be our 19th year of involvement.
The Chairperson will be Mrs. Sarah Jenner, Deputy Principal of Discovery School. The three judges are Wendy Betteridge (Chief Judge) David Pine and Darrell Phillips. All the judges are current or former Toastmasters.
Plimmerton Rotary President, Kay Phillips, will speak on behalf of the club and present 'Certificates of Recognition' to all speakers and trophies to the placegetters in the two categories of years 5/6 and years 7/8. Finally, the winning schools in each year group will receive the appropriate cup for the following year.
All are welcome to come along on Friday 3 December and judge for yourself. David Knight, long-time organiser can assure you that you won't be disappointed.