No meeting - 21 June 2022
7 days ago, Tue 21 Jun 2022, 06:30 pm - 6:31pm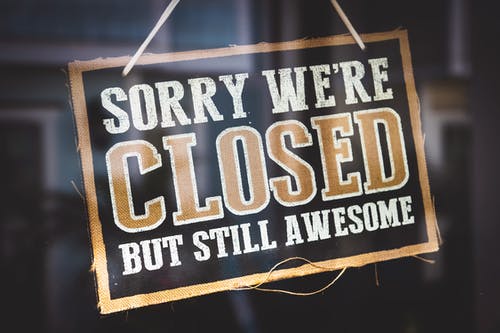 It's nearly time for Changeover (next week) so there will be no Rotary meeting this week.
Mana Cruising Club will not be open so please remember to make other arrangements.
We look forward to seeing members, partners, guests, and friends again next week at the Wharewaka Function Centre at 5.30 pm. this week might be a good time to decide what to wear for this special annual event. This year the theme is 'A Touch of Glamour'.