Inaugural speech competition in the West - 25 November 2021
Thu 25 Nov 2021, 09:00 am - 11:30am
Titahi Bay Primary School
Kura Street, Titahi Bay
Porirua
Education, Children, Leadership
Wheelchair Access, Accessible Toilets, Mobility Parking
The annual Parumoana Schools Speech Competition will take place this year on Friday 3 December at Discovery School in Whitby.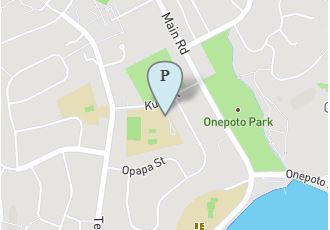 For the first time this year, a trial competition will take place at Titahi Bay Primary School at Kura Street, Porirua on Thursday 23 November.
Principals from other primary schools in both the west and east of the city will attend the trial which will be keenly competed for by eight students from Titahi Bay. The speeches will be judged with care and professionalism.
Competitions such as these give participants an opportunity to demonstrate their skills in developing and delivering a three-minute speech on a topic of their choice and to test these skills against the best of those from other schools.
People will start assembling at 9.00 am for a 9.30 am (sharp) start. All are welcome and will need to be double vaccinated.