Guess Who's Coming to Dinner - Saturday 30 October 2021
Sat 30 Oct 2021, 05:30 pm - 11:00pm
Active Recreation, Food Drink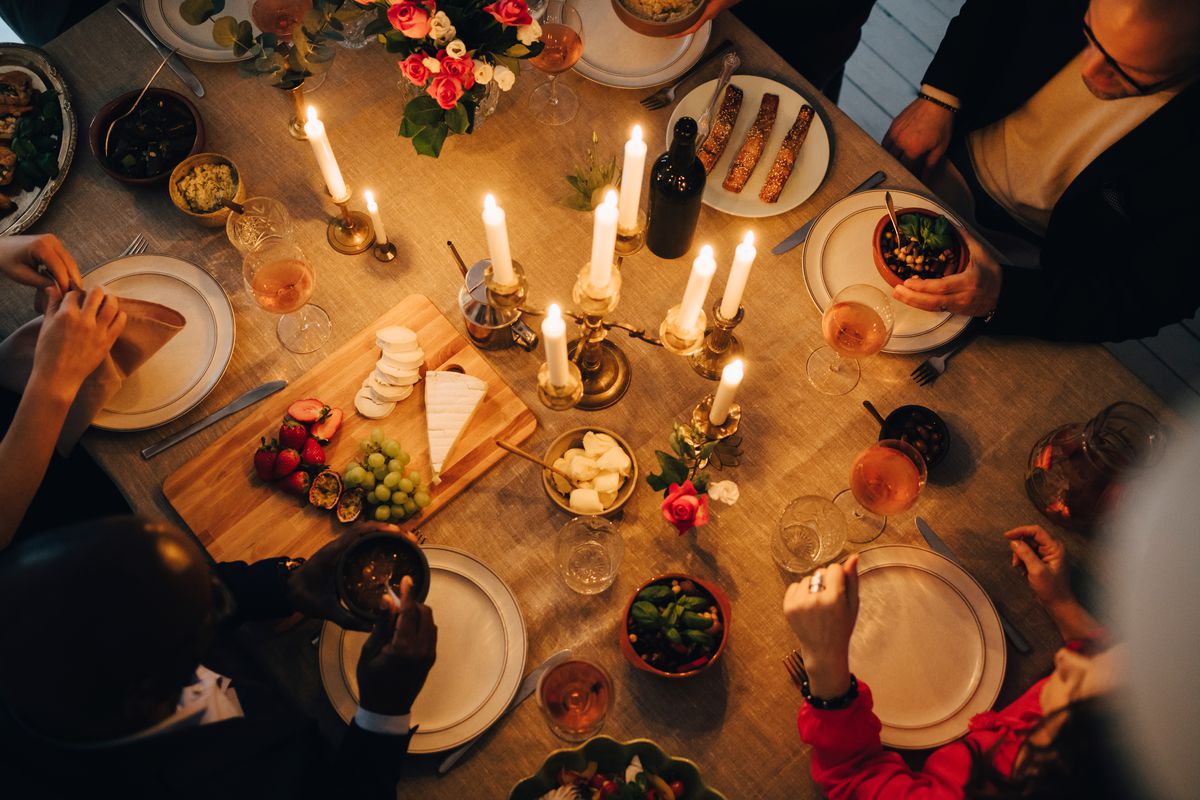 This exciting evening will start at the home of one of our members at 5.30 pm where we will enjoy a pre-dinner Drink and Draw.
You will discover who your hosts are at the draw and move on to your host for the main course and dessert at about 6.00 pm.
A local caterer will deliver the main courses and desserts to each host, so all meals will be the same.
The main course is BYO drinks.
The costs of the catered courses will be shared by all and Bruce will send out individual invoices.
Have fun!