Garden and Golf Weekend - 14-17 October 2022
Fri 14 Oct 2022, 03:00 pm
Various
Various venues in Whanganui
Whanganui
Timings on Friday and Monday are estimates only
The Garden and Golf Weekend has been one of the social highlights of the last two years.
With accommodation being difficult to find at Labour Weekend, the date for the next trip is being organised for 14-17 October 2022.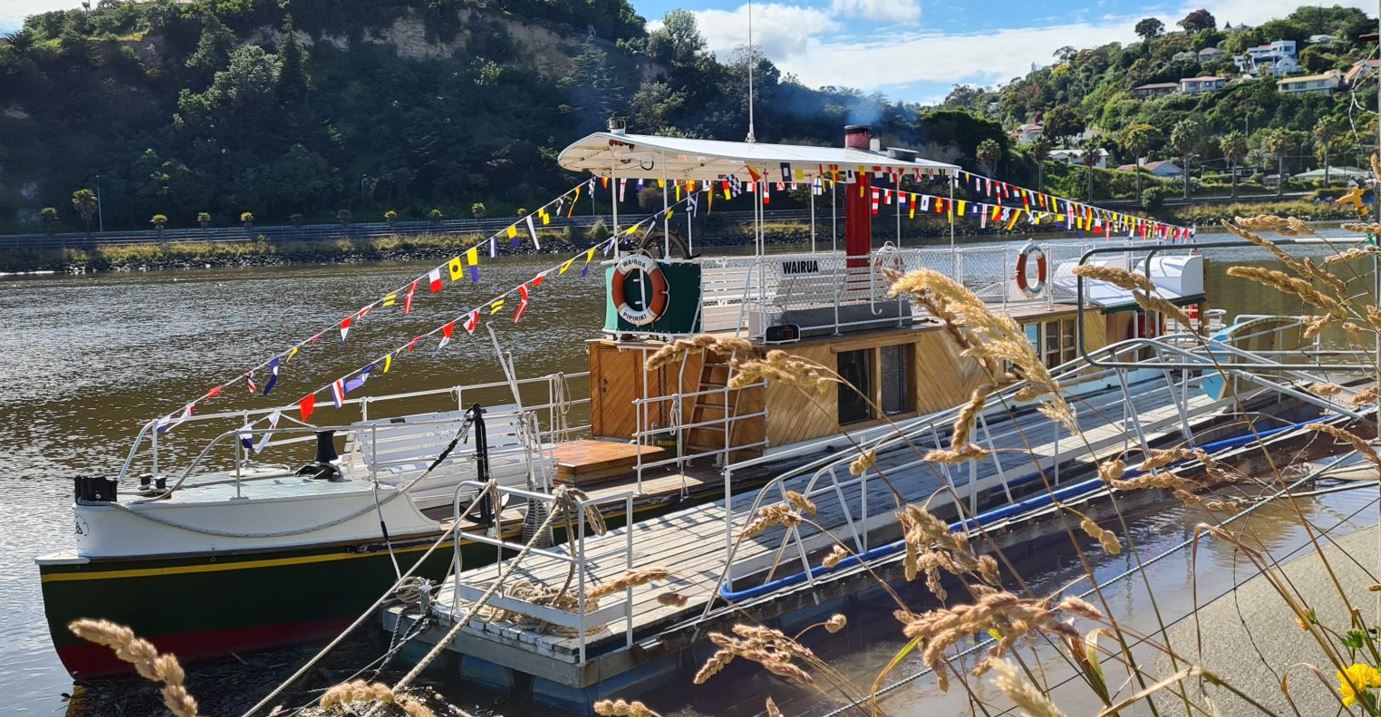 The destination is Whanganui where there are some beautiful gardens, great golf courses, and other attractions such as the Waimarie Riverboat, Bushy Park, and glass blowing factories to name a few.
Kay will be the overall organiser with others helping. All activities are voluntary.
Please contact Kay if you are keen to join this exciting adventure. Much more information will be available in due course.