Friday Frolics - 8 October 2021
Fri 08 Oct 2021, 05:00 pm - 6:30pm
Free Entry Event, Active Recreation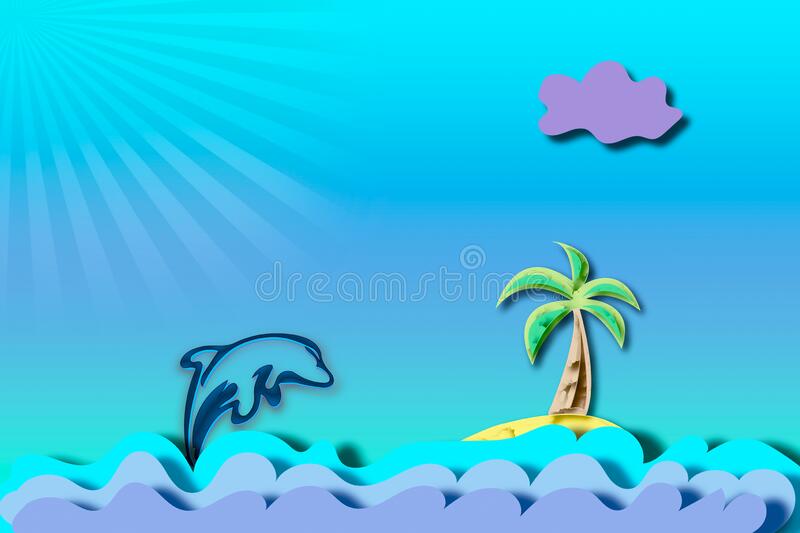 This is especially for those members who want to have a drink and a chat together and support local businesses.
The venue may change from month to month and will be announced each month in the Update.
Some members and friends may wish to dine together afterwards ...
This month the venue is The Supply Room on Mana Esplanade.
The finishing time will be up to you ...