Primary School Leadership Awards - 8 August 2022
Mon 08 Aug 2022, 10:30 am - 12:00pm
Elim Church
11 Heriot Drive
Porirua
Achievements Celebrations, Children, Personal Development
Wendy Betteridge - 021 417576 - wendy@lastingimpact.co.nz
Please let us know if you would like to join us.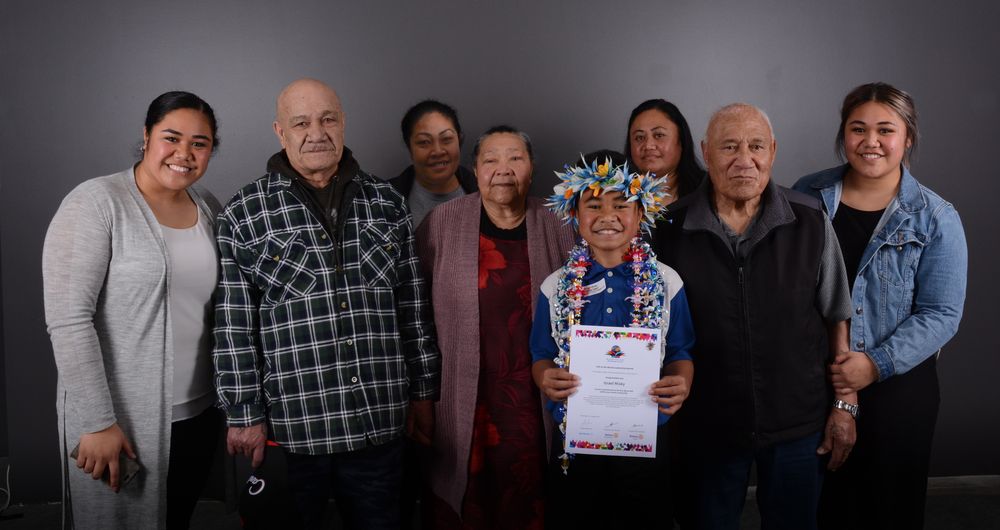 The Rotary Clubs of Porirua, in collaboration with Porirua City Council, are holding the Porirua Primary School Leadership Awards Ceremony from 10.30-12.00 pm on Monday 8 August 2022 at Elim Church, 11 Heriot Drive, Porirua. This event will honour primary schoolchildren who demonstrate Service above Self within their school and the community.
You can see the information and photos from last year's event here. And you can read more in two blogs from our 2016 event, with a short video which will give you a taste of how special these annual celebrations are for our primary students, here and here.
Porirua Council's Strategic Priority is to put 'Children and Young People at the Centre of City Decisions'. Shine's vision is for 'Every child in Porirua to Shine'. Rotary's official motto is 'Service above Self'.
Mayor Anita Baker will present each child with a Certificate. Deputy Mayor, Izzy Ford, says, 'With these kids as the future of our city, we're in good hands. They're amazing role models for their peers and lead by example - not only through their achievements but also by showing integrity, determination and kindness'. And former Mana MP Kris Faafoi said, 'I'm really heartened to look at testimonials of each recipient and see that they're all doing such a great job of leading in diverse areas. These young leaders are setting a great foundation on environmental issues, enjoying different cultures, helping those in our community who need assistance and importantly their fellow friends at school. I agree with our Deputy Mayor, our city will be in great shape in the future with these young leaders at the helm'.
All the Primary School Principals in Porirua have been asked to put forward two children from the senior classes in their school who, in their opinion, uphold the following values.
Give service (above self) – go the extra mile, participate and contribute, think about others and their needs and put those above their own, help and support other children in their learning, volunteer to do different 'jobs' in the school.
Demonstrate leadership – be part of a group who get involved in things like fundraising, be members of the school council, take leadership in the classroom or syndicate, belong to a leadership group, stand up in front of the school or lead an assembly and talk in front of others, and think about what needs to be done before being asked.
Are role models within their school and/or in the community – lead by example, demonstrate integrity, self-management, resilience, respect and co-operation, are social and behavioural role models, relate well to others, and are looked up to by other children.
This is the eighth year in which this event has been held and will, once more, be a memorable event for our primary school children, their whanau, their principals and teachers and the community as a whole.