Garden and Golf Weekend - 8-11 October 2021
Fri 08 Oct 2021, 03:00 pm
Various
Various venues in the Wairarapa
Masterton
Timings on Friday and Monday are estimates only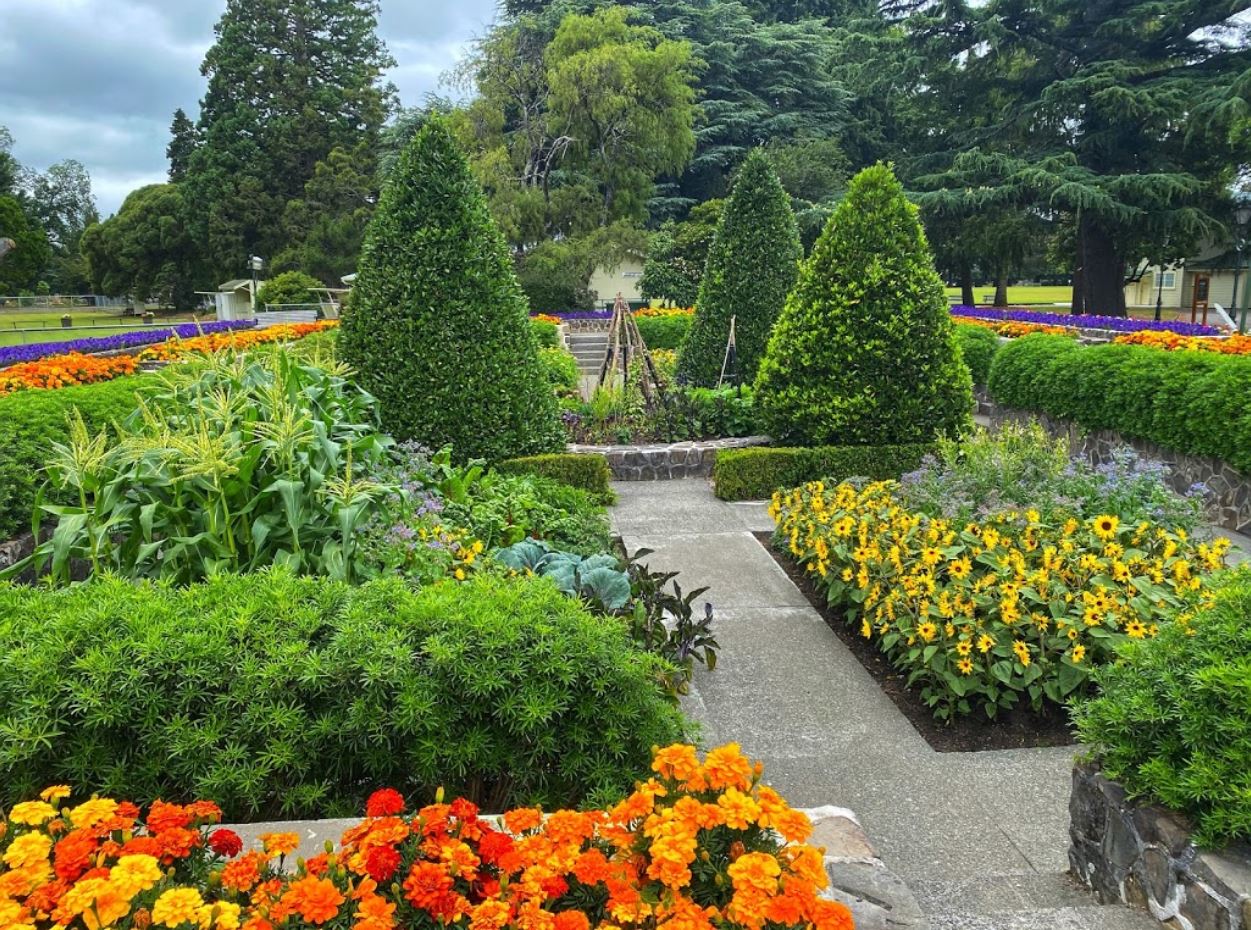 A wonderful opportunity to join a group and travel to the beautiful Wairarapa over the weekend of 8-11 October 2021.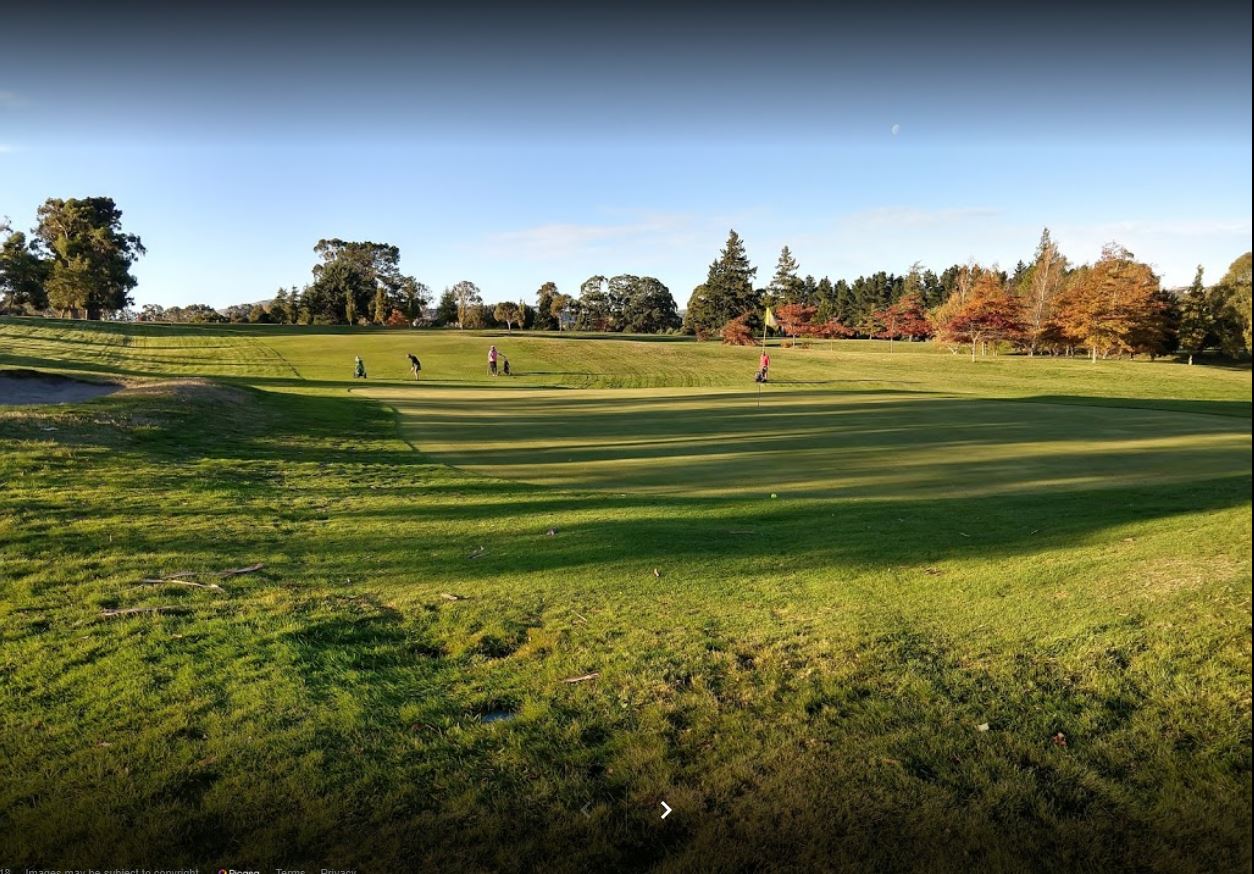 Activities will include golf, garden trails, wine trails, and of course, shopping. Arrangements for visits are in hand.
The intention is to stay together at Solway Park and have Friday, Saturday, and Sunday dinners together.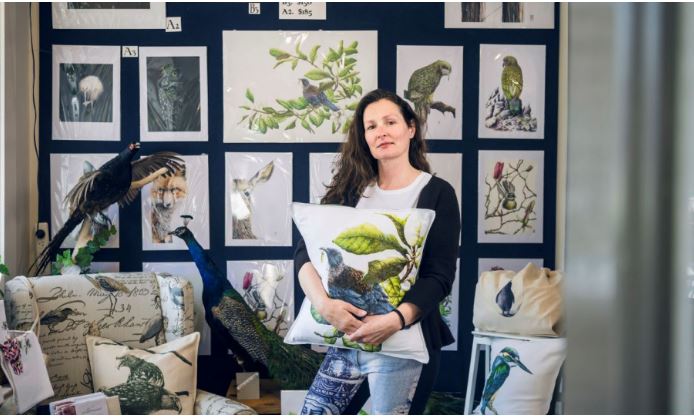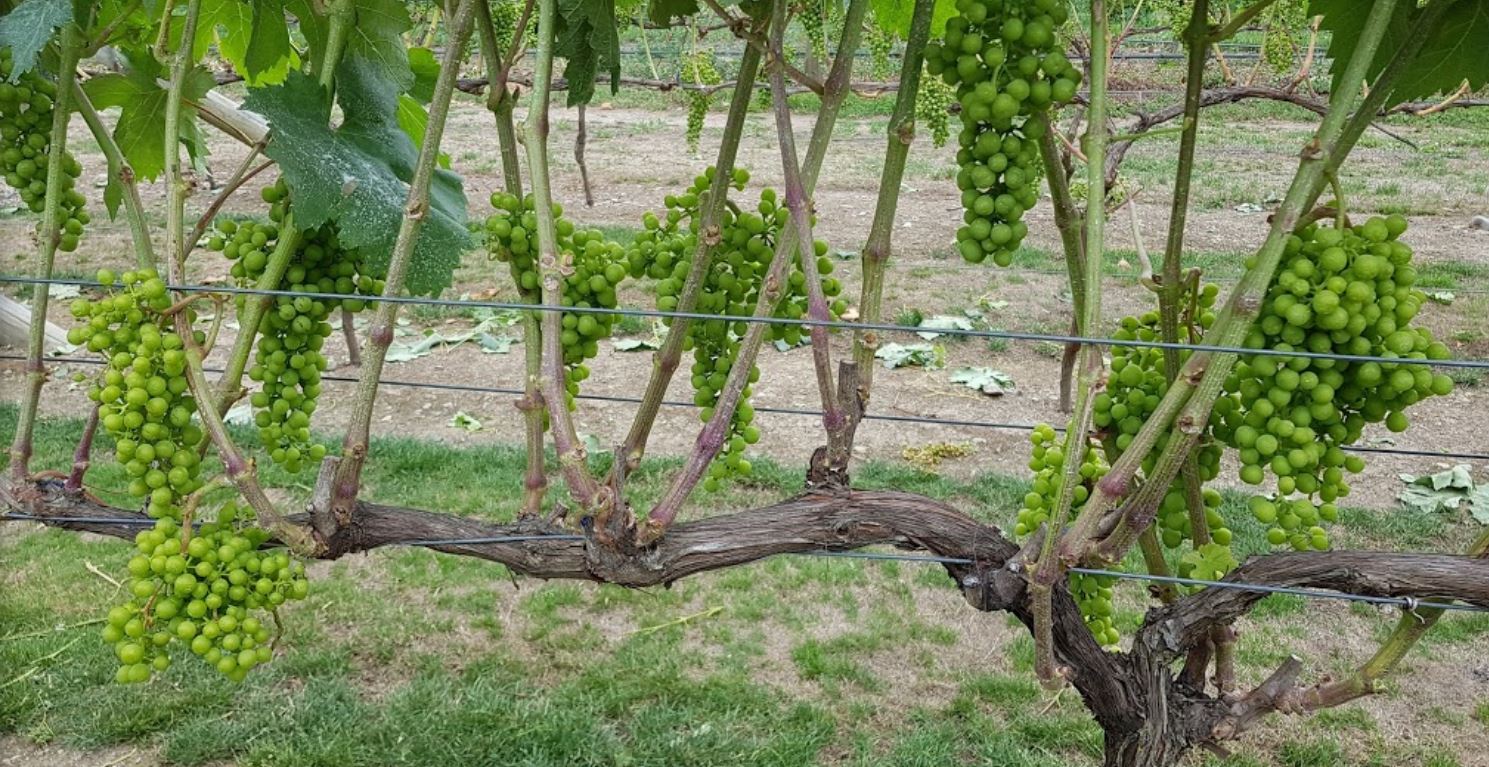 It is anticipated that people will travel up to Masterton at various times on Friday and travel back sometime on Monday so timings are very general at this stage.
It is also anticipated that more activities will be squeezed into the available time - like shopping and exploring the beautiful area generally!
Please contact Chris if you are keen to join this exciting adventure.