Drinks and Nibbles - 27 November 2022
7 days ago, Sun 27 Nov 2022, 04:00 pm - 6:00pm
Chris Garrett arranges this fun afternoon on the last Sunday of each month from 4.00-6.00 pm. This month's event will be held at the home of Graham and Carolyn Wallace.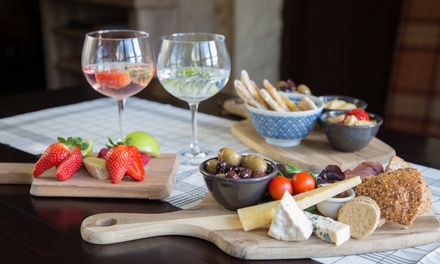 Anyone who wants to come is welcome. If you are not already on the list, ask Chris to add your name so that you receive the invitation each month. He needs to know numbers so that he can choose an appropriate host, depending on the size of the group.
The host provides the venue and the biscuits. Each visitor brings along their own drink and nibble, be that cheese or something else to go with the biscuits.
The event is always fun and a great opportunity to catch up in a leisurely way.