Club Christmas Party - 9 December 2022
Fri 09 Dec 2022, 06:00 pm - 11:00pm
Judgeford Golf Club
328 State Highway 58, Judgeford 5381
PORIRUA
Food Drink, Achievements Celebrations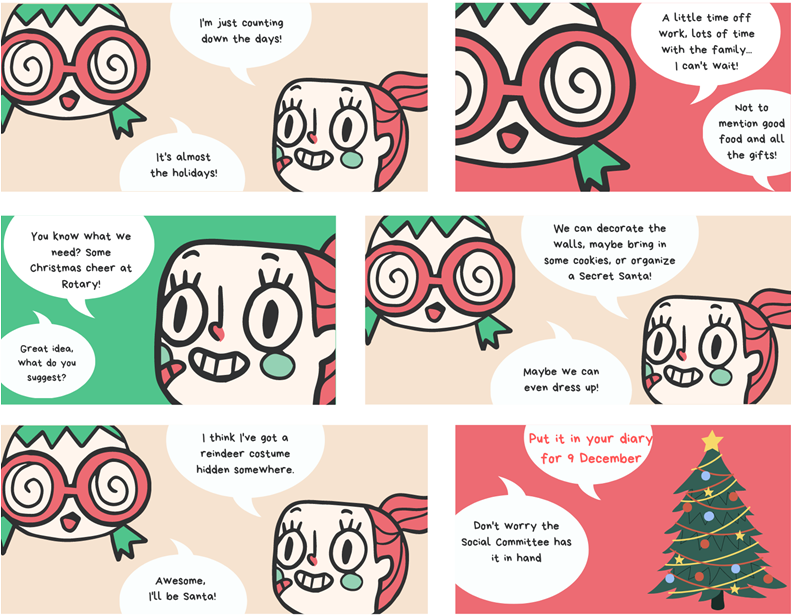 A date to put in the diary!
The Annual Christmas Party this year will be held at 328 State Highway 58, Judgeford Golf Club on Friday 9 December.
This will be an evening with the usual entertainment - and an opportunity to dance the night away.
The caterers provide an excellent meal. This is an event not to be missed.
An invitation will follow in due course.