Climate Change - 24 May 2022
5 days ago, Tue 24 May 2022, 06:00 pm - 8:30pm
Mana Cruising Club
Ngatitoa Domain (off Pascoe Avenue)
Porirua
Education, Projects Causes
Wheelchair Access, Accessible Toilets, Mobility Parking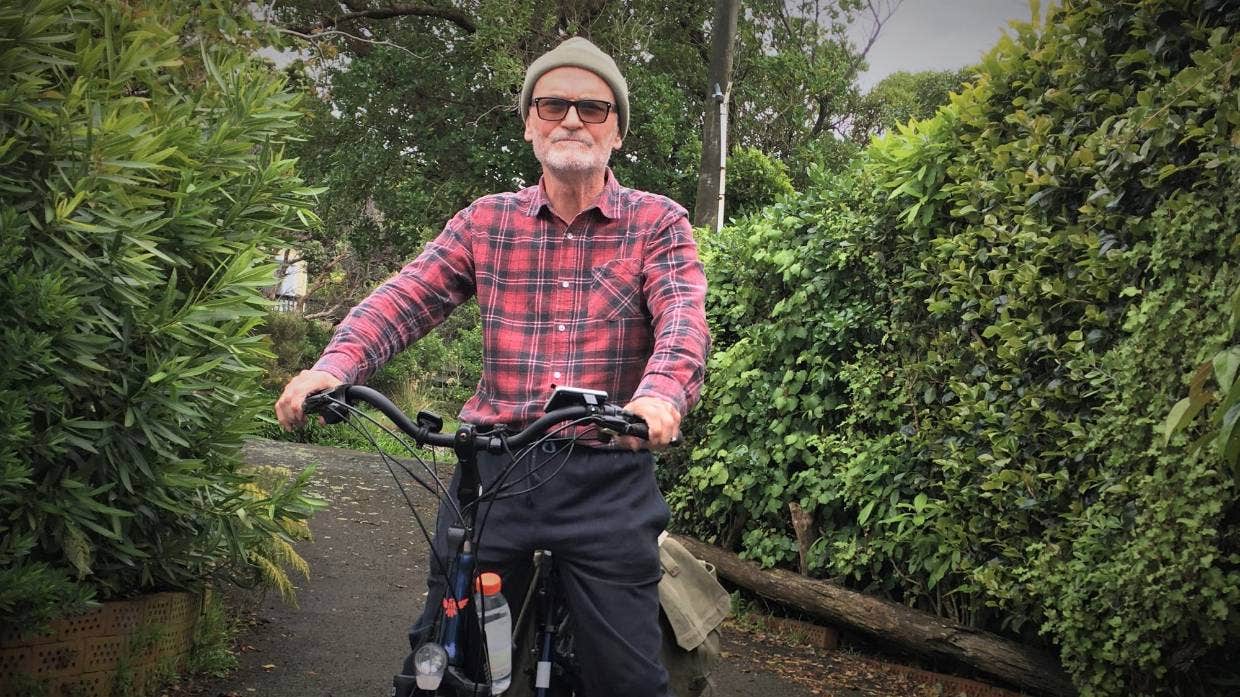 Kāpiti Climate Change Action Group member Chris Paice, is a grandfather to two children under 10.
He was at the Kāpiti strike this year that culminated right outside Parliament on 9 April last year. He said it was time to support 'local' and he was there, sign in hand. Students missed school to protest inaction from those in power around climate change.
The voices of young people were front and centre at the march as students from around the country gathered in their thousands for the next wave of School Strike 4 Climate.
Chris is part of the older generation who are throwing their support behind the young change makers. "There's been a lot of news over the last two to three years about the older generation being relatively uncaring," Paice said.
"While there is some truth to that, we want people to also be aware that there are a lot of the older generation that are very concerned."
Tonight Chris will talk to us about Climate Change.