News
Rotary Club of Plimmerton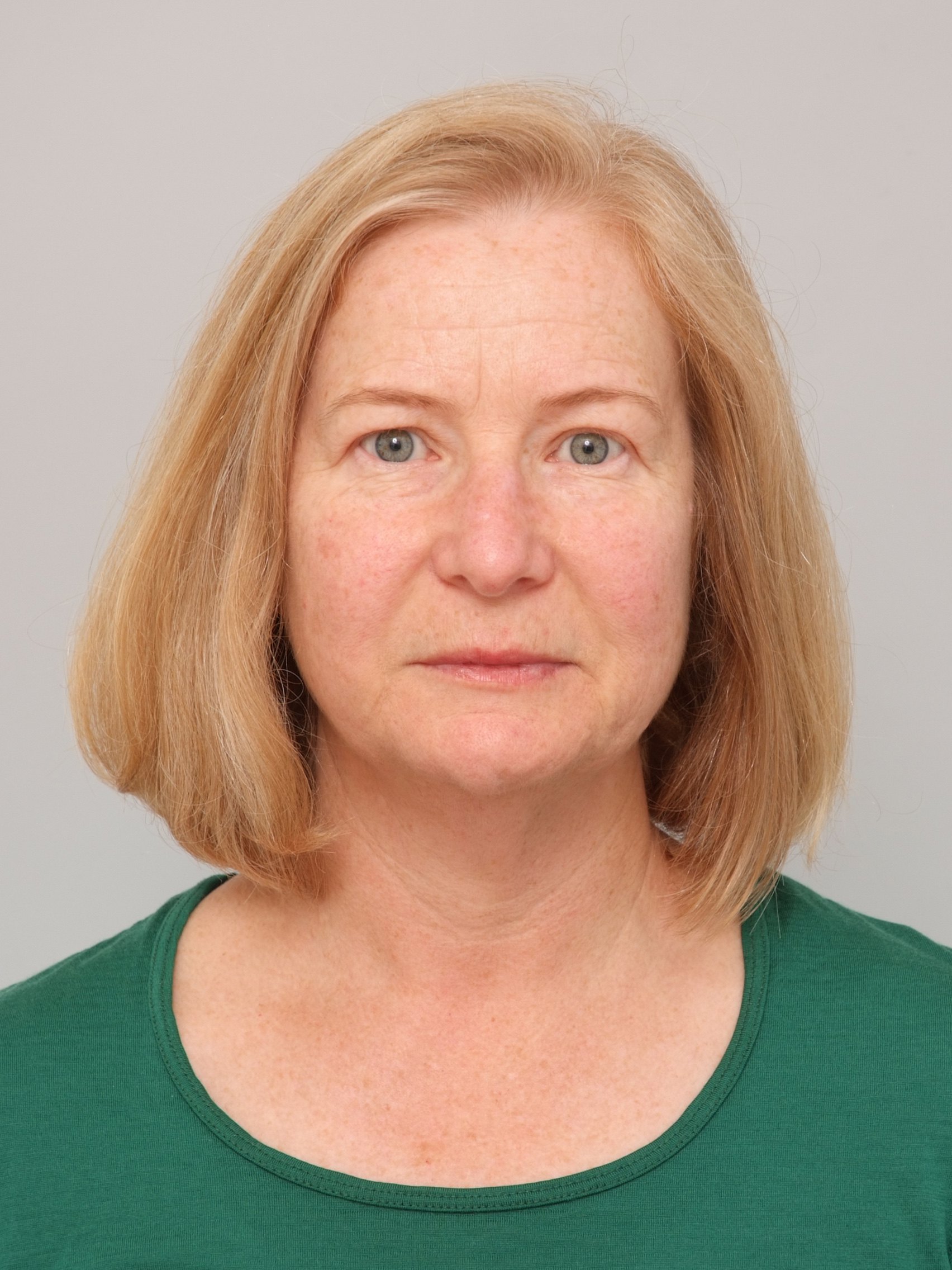 The first guest speaker of 2021 was Dr Anna Sullivan, a doctor in the Emergency Department at Wellington Hospital.
On 22nd February 2011 she was in the Grand Chancellor Hotel in Christchurch, helping to deliver a training course on emergency paediatrics. The 28 students and 12 teachers in her party escaped unharmed, thanks to the sterling efforts of the hotel staff. Those on higher floors were not so lucky.
Anna's group mobilised themselves to assist the injured and dying. The emergency services in Christchurch were reasonably well-prepared for the disaster as a result of their experience in the smaller earthquake in 2010, and erected large tents in Latimer Square.
Anna's big challenge was to amputate the lower leg of a Japanese student in hair-raising circumstances. The leg was trapped under an immovable concrete beam in the CTV building, where most of the fatalities occurred. The student could only be reached via a narrow tunnel.
Anna was preparing to amputate using a hacksaw but used a sterilised power saw instead. In the event, it went well; the student was calm and transferred to hospital where he recovered slowly. He is now back in Tokyo and has married.
The main shake was followed by days of aftershocks, and the experience has traumatised the people of Christchurch, especially children. Anna herself was able to recount her experiences in a matter-of-fact way. You have to be tough to be an Emergency Doctor.