Building Hope Fundraising Lunch - 31 August 2021
Tue 31 Aug 2021, 12:00 pm - 2:00pm
Porirua Club
1 Lodge Place, Porirua
PORIRUA
Health Wellness, Projects Causes
Accessible Toilets, Mobility Parking
Rotary and Building Hope are staging this special event will be held on Tuesday 31 August 2021 from 12.00 to 2.30 pm at Porirua Club, 1 Lodge Place, Porirua City Centre.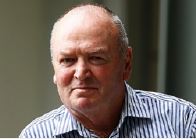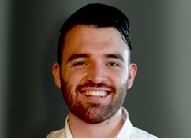 The main speaker will be Sir Graham Henry, one of the most successful sports coaches of all time. We will also hear from Preston Lyons, a young man with a story of resilience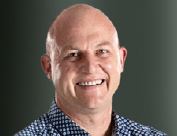 to tell and Jason Pine, the iconic radio sports presenter, will be the Emcee.
A Charity Auction will be held and a cash bar will be available.
The catering will be done by Sarah Searancke.
Tickets are $85 each to raise much-needed funds to assist in the prevention of youth suicide in our community.
You can email your name and the number of tickets you require to buildinghopelunch@gmail.com, or you can pay into the Tawa Rotary Club Nank Account: 02-055200015577-00 with your name and the number of tickets in the appropriate fields.
If you would like to share the poster with your friends, you can download it Building_Hope .