Adequate income and standard of living - 17 August 2021
Tue 17 Aug 2021, 05:00 pm - 8:30pm
Mana Cruising Club
Ngatitoa Domain (off Pascoe Avenue)
PORIRUA
Wheelchair Access, Accessible Toilets, Mobility Parking
'No new clothes, no haircuts, no fresh veg' - the harsh reality of being a working poor mum.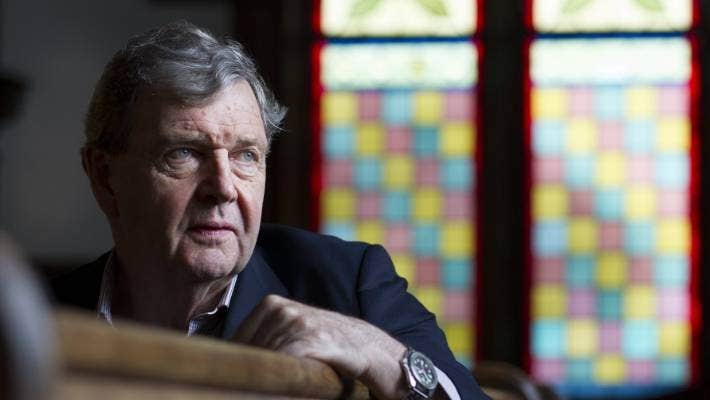 Charles Waldegrave will be our speaker tonight.
He is a member of the Expert Advisory group set up by the government in 2018 to undertake a broad-ranging review of the welfare system. It was tasked to deliver advice to the Government on ways to ensure people have an adequate income and standard of living, are treated with respect, can live in dignity, and are able to participate meaningfully in their communities. The group was asked to focus on matters such as the overall purpose of the system, through to making specific recommendations on the current obligations and sanctions regime.
Charles is also the founder and coordinator of the Family Centre Pakeha (European) Section 1979 and leader of the Family Centre Social Policy Unit 1991.
He is a joint leader of the New Zealand Poverty Management Project, (NZPMP) which has provided the evidence base for considerable public policy debate and social and economic changes in New Zealand including, the anti-child poverty Working for Families package.
He also co-leads the New Zealand Longitudinal Study of Ageing (NZLSA) research programme, the Research and Measurement for the Living Wage and is a Principal Investigator in two current National Science Challenge projects: Ageing Well and Building Better Homes, Towns and Cities. He also jointly leads research and evaluation projects with multiple government agencies and publishes extensively in NZ and internationally.
He is one of the founders of 'Just Therapy', an internationally recognised approach to addressing cultural, gender and socioeconomic contexts in therapy. He is regularly contracted to lead workshops in a range of areas of applied social policy internationally on every continent.