A visit from the Mayor - 29 November 2022
5 days ago, Tue 29 Nov 2022, 06:00 pm - 8:30pm
Mana Cruising Club
Ngatitoa Domain (off Pascoe Avenue)
Porirua
Wheelchair Access, Accessible Toilets, Mobility Parking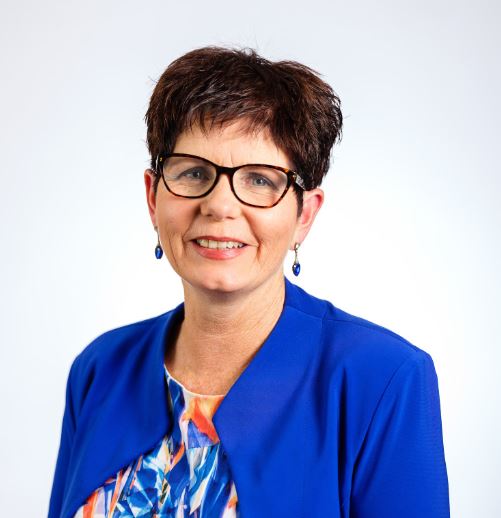 Second term Mayor, Anita Baker, will be our speaker tonight.
She was elected in 2019 and re-elected at the recent elections in 2022.
As it says on the Porirua City Council website, Mayor Baker is excited about the composition of the new council with a good balance of age and cultural diversity. She has appointed two-term Eastern Ward Councillor, Izzy Ford, as Deputy Mayor for her second term.
Top of her priorities as Mayor will be investment in core infrastructure and key services and improving the health of the harbour. Infrastructure is the most important thing the council can invest in to support people's lives and livelihoods. Jobs, new houses and investment are underpinned by good infrastructure, pipes, drains, reserves, roads and footpaths.
She also plans to use her position as Mayor to lobby central government and advocate for the city around housing, health, employment and transport options.
In addition to hearing from Mayor Anita, we will also be holding our Annual General Meeting.