A reflection on Rotary in Action over many years - 22 November 2022
Tue 22 Nov 2022, 06:00 pm - 8:30pm
Mana Cruising Club
Ngatitoa Domain (off Pascoe Avenue)
Porirua
Personal Development, Leadership, Professional Development
Wheelchair Access, Accessible Toilets, Mobility Parking
Tonight Kirsten Evans (née Parker) and Rene Corner-Thomas will reflect on their experiences of Rotary in Action over the past twenty-five (and more) years.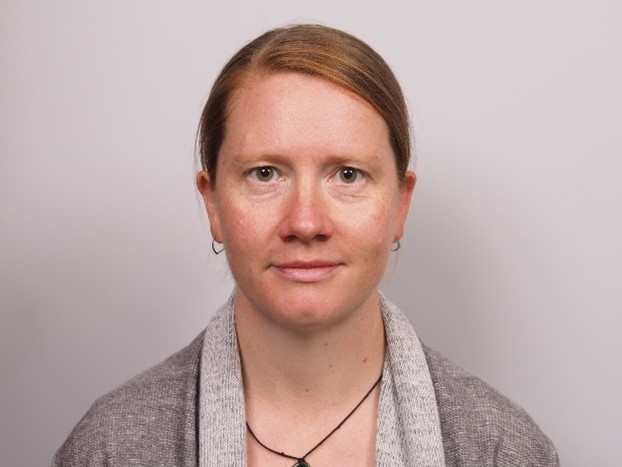 Rene Corner-Thomas is an associate Professor at Massey University in Palmerston North. She grew up on a lifestyle block with a menagerie of animals in rural Victoria before moving to Melbourne to study science at Melbourne University. In 2000 Rene moved to New Zealand to undertake a Masters degree before continuing on to a PhD. She teaches livestock production, behaviour, and welfare to students studying degrees in animal, agricultural and veterinary science.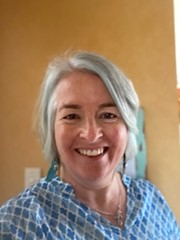 Kirsten Evans, husband Glenn and children Alex, Benj and Maia are Cambourne locals and are all actively involved in many aspects of church and community life. Kirsten was fortunate to experience the Rotary Youth Exchange Programme after finishing college, and spent the following year living in Finland. Life for her now is a busy blend of family, work with Parka Insurances, school commitments, kids activities, church and teaching weekly PraiseMoves classes.
This is an opportunity to hear how Rotary International has influenced the lives of those whom we have sponsored onto some of their programmes earlier in their lives.